This easy recipe produces great results and it's a perfect option if you need a quick treat for company or you're just looking for a way to use up some of that early summer rhubarb. The tart flavor of the rhubarb is contrasted well by the sweet sugar topping.
*Time saving tip: prepare all your ingredients and have everything ready before baking, this will make preparation a breeze!
*Caution: make sure to remove and discard all the leaves when trimming your rhubarb as they're poisonous.
---
Ingredients:
2 ½ cups all purpose flour
1 tsp baking soda
½ tsp salt
1 ¼ cups packed brown sugar
½ cup vegetable oil
1 egg
1 cup buttermilk
1 tsp vanilla
2 cups chopped fresh rhubarb ( ½ inch pieces)
---
Topping:
½ cup packed brown sugar
1 tbsp butter, melted
1 tsp cinnamon
---
Step 1.
In a large mixing bowl, stir together flour, baking soda, and salt.
Step 2. 
In a separate bowl, blend sugar and oil, then whisk in egg, buttermilk and vanilla.
Step 3. 
Stir the wet mixture into the dry ingredients and add rhubarb. Stir just until flour is incorporated.
Step 4.
Combine the melted butter, brown sugar and cinnamon for the topping and stir until mixed and crumbly.
Step 5.
Divide the batter into 2 greased 8×4 inch loaf pans, generously sprinkle the topping over top of each loaf. Bake at 350 degrees for 30 minutes or until a toothpick inserted comes out clean.
Step 6. 
Remove from oven and allow to cool for 10 minutes before removing from pan. Slice and enjoy.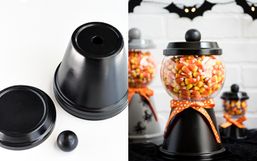 Holidays are fun and only come once a year so this year go all out and host an epic Halloween party!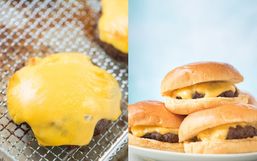 Kitchen gadgets are getting more and more impressive every year. The Instant Pot has been the most sought after kitchen appliance...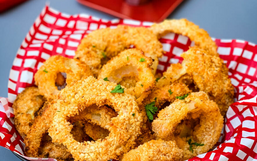 Everyone and their besties have an Instant Pot pressure cooker these days, and if you don't have one yet, you really need to get...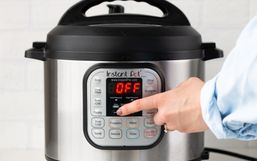 Do you know what FOMO is? Fear of missing out. I've been experiencing it ever since everyone under the sun got an Instant Pot for...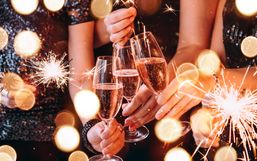 There is no better way to celebrate the end of a year and the fresh new start of a new one than to go all out at a New Year's Eve...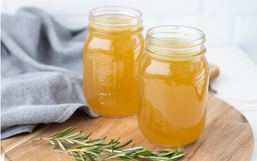 So, you're sick in bed and your stomach is grumbling and you don't know what to eat that won't make you throw up.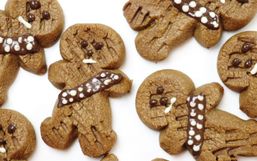 A long time ago in a galaxy far, far away… ...is a party you better get creating a menu for!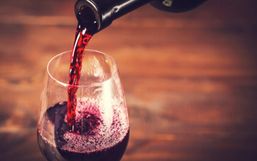 There's no better way to wind down from a busy day than to catch up on your favorite shows with snacks in hand, amirite?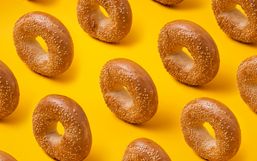 Mark your calendars, National Bagel Day is happening on January 15th, 2020 which means you get to score delicious deals!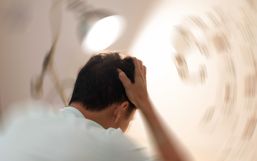 Many people are seeing great success with the keto diet and though a lot of us thought this would be a soon-to-go fad, this keto...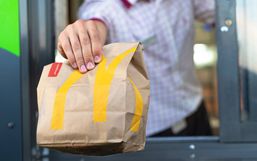 Nothing quite compares to a good ole homecooked meal but sometimes life gets busy. That's where fast-food comes in!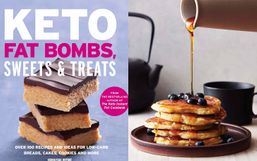 Following a diet is never easy -- it requires planning, motivation, and most of all, dedication.