4th of July is just around the bend and our countdown to the big day just wouldn't be the same without fun and cool party ideas. This weekend, people all over America will be gathering together to celebrate the festive holiday and there's nothing more important than the food, drinks and party supplies. Over the past few weeks, we've offered Forkly readers great ideas for 4th of July appetizers, dessert ideas, cool drinks, fun recipes for kids and more. Today, we're giving 10 great party ideas that will give your party the presentation it deserves.
If you're throwing a 4th of July bash, why not consider incorporating some (or all) of these easy ideas:
1. Patriotic Ice Cubes
2. Fruit Kabob Drink Decorations
3. Licorice Wraps
4. Festive Fruit Cups
5. 4th of July Drink Table
6. Patriotic Napkin-Wrapped Hot Dogs
7. Patriotic Mason Jar Utensil Holders
8. Fourth of July Drink Umbrellas
9. Red, White and Blue Jello Shooters
10. 4th of July Mini Flag Accessories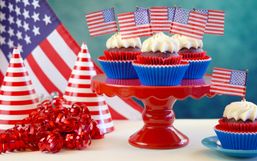 Party planning doesn't have to be stressful and you shouldn't go bankrupt over it either.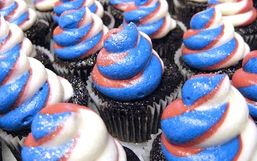 Fourth of July is just a few weeks away and many people have already started their party planning for this festive holiday.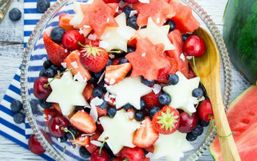 4th of July is less than a few weeks away and we're continuing our Forkly countdown to the big day with 9 delicious and easy...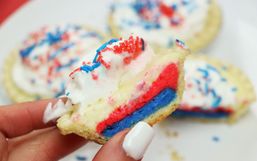 Get red, white & blown away with these 4th of July mini cheesecakes!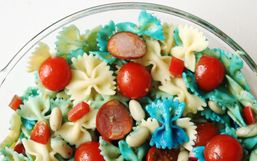 We fully recognize that pasta should probably never be dyed blue, with one exception - patriotism food!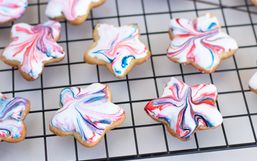 The Fourth of July is just around the corner and that means you're probably starting to plan your menu!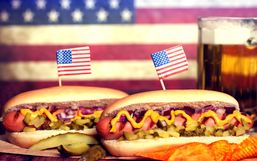 The 4th of July holiday indicates that summer is here. On this patriotic holiday friends and family gather together to play games,...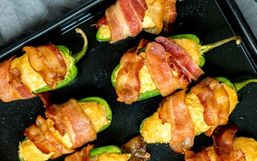 Staying on track with your diet during any holiday can be extremely difficult.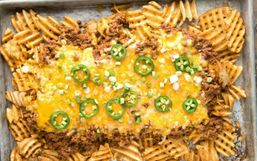 Fourth of July is one of the biggest holidays in America. Every year, friends and families gather together to celebrate American...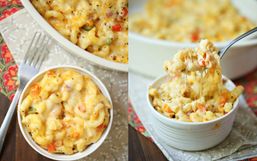 Weight Watchers has reinvented itself over the years and because of that, it is becoming more popular now than ever.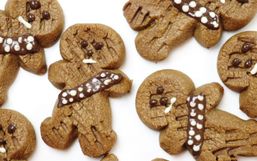 A long time ago in a galaxy far, far away… ...is a party you better get creating a menu for!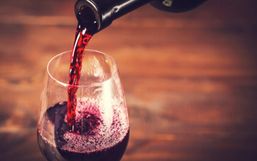 There's no better way to wind down from a busy day than to catch up on your favorite shows with snacks in hand, amirite?