I'll admit it, I really like ribs, but I know a few guys who love ribs way more than me! To get some inspiration about why ribs are not only good, but absolutely legendary, I asked my male co-workers who work for Goliath.com what they thought about ribs. Nick said, "I don't know…the sauce is great, good to eat with some beer." Devon on the other hand, was a lot more adamant that Ribs were not only a food, but a lifestyle. When I asked Devon why he loved ribs, he said, "Because they're from the most magical animal on the planet." So, without further ado, I give you, legendary ribs.
1. Sticky Spicy Baby Back Ribs
A little spice is always nice when it comes in the form of a thick house made sauce!
2. Baked BBQ Ribs with Dry Rub with Homemade Rib Rub and BBQ Sauce
Bake your ribs with not only BBQ sauce, but a memorable dry rub for maximum impact!
3. BBQ Ribs Recipe
This classic recipe will never go out of style.
4. Asian Smoked Ribs
Hey foodies! Try out this fantastic recipe to take your ribs to the next level.
5. Pressure Cooker Korean Ribs
Korean ribs are packed with flavor but are based on simplicity. You can pronounce all the ingredients in this sauce!
6. Pomegranate Sticks to the Ribs
Ever though about pomegranate being incorporated into ribs? Neither did I. And then I saw this…
7. Crockpot Ribs
Leave your ribs cooking all day long so when you get home, you are ready to dig in!
8. Dry Garlic Ribs
My husband love garlic more than a lot of foods. If you have someone like that in your family, this recipe is for you!
9. Melt In Your Mouth Bourbon-Honey Glazed Ribs
Take it down south with a bourbon-honey glazed rib recipe that is to die for!
10. Slow Cooker Honey Garlic Baby Back Ribs
Once again, slow cookers for the win!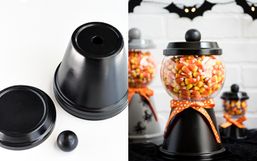 Holidays are fun and only come once a year so this year go all out and host an epic Halloween party!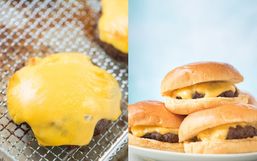 Kitchen gadgets are getting more and more impressive every year. The Instant Pot has been the most sought after kitchen appliance...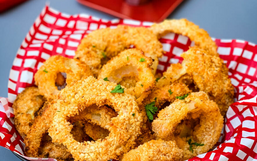 Everyone and their besties have an Instant Pot pressure cooker these days, and if you don't have one yet, you really need to get...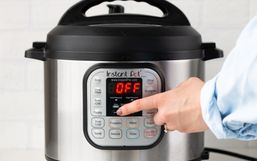 Do you know what FOMO is? Fear of missing out. I've been experiencing it ever since everyone under the sun got an Instant Pot for...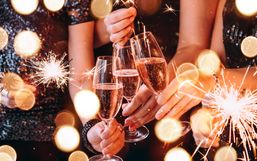 There is no better way to celebrate the end of a year and the fresh new start of a new one than to go all out at a New Year's Eve...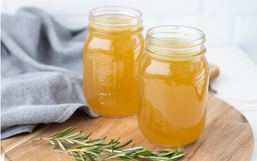 So, you're sick in bed and your stomach is grumbling and you don't know what to eat that won't make you throw up.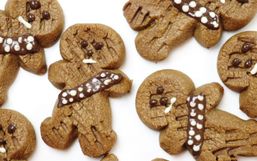 A long time ago in a galaxy far, far away… ...is a party you better get creating a menu for!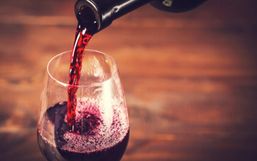 There's no better way to wind down from a busy day than to catch up on your favorite shows with snacks in hand, amirite?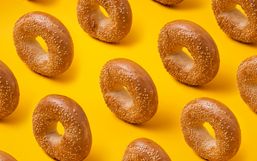 Mark your calendars, National Bagel Day is happening on January 15th, 2020 which means you get to score delicious deals!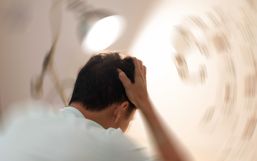 Many people are seeing great success with the keto diet and though a lot of us thought this would be a soon-to-go fad, this keto...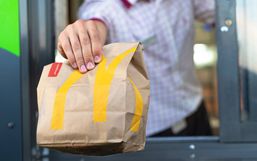 Nothing quite compares to a good ole homecooked meal but sometimes life gets busy. That's where fast-food comes in!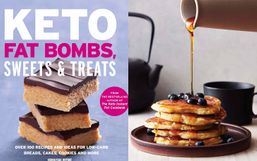 Following a diet is never easy -- it requires planning, motivation, and most of all, dedication.