I'll admit it, I really like ribs, but I know a few guys who love ribs way more than me! To get some inspiration about why ribs are not only good, but absolutely legendary, I asked my male co-workers who work for Goliath.com what they thought about ribs. Nick said, "I don't know…the sauce is great, good to eat with some beer." Devon on the other hand, was a lot more adamant that Ribs were not only a food, but a lifestyle. When I asked Devon why he loved ribs, he said, "Because they're from the most magical animal on the planet." So, without further ado, I give you, legendary ribs.
1. Sticky Spicy Baby Back Ribs
A little spice is always nice when it comes in the form of a thick house made sauce!
2. Baked BBQ Ribs with Dry Rub with Homemade Rib Rub and BBQ Sauce
Bake your ribs with not only BBQ sauce, but a memorable dry rub for maximum impact!
3. BBQ Ribs Recipe
This classic recipe will never go out of style.
4. Asian Smoked Ribs
Hey foodies! Try out this fantastic recipe to take your ribs to the next level.
5. Pressure Cooker Korean Ribs
Korean ribs are packed with flavor but are based on simplicity. You can pronounce all the ingredients in this sauce!
6. Pomegranate Sticks to the Ribs
Ever though about pomegranate being incorporated into ribs? Neither did I. And then I saw this…
7. Crockpot Ribs
Leave your ribs cooking all day long so when you get home, you are ready to dig in!
8. Dry Garlic Ribs
My husband love garlic more than a lot of foods. If you have someone like that in your family, this recipe is for you!
9. Melt In Your Mouth Bourbon-Honey Glazed Ribs
Take it down south with a bourbon-honey glazed rib recipe that is to die for!
10. Slow Cooker Honey Garlic Baby Back Ribs
Once again, slow cookers for the win!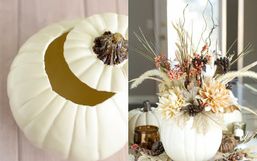 This holiday season, gather around the table and enjoy a delicious meal with those you love.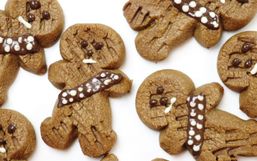 A long time ago in a galaxy far, far away… ...is a party you better get creating a menu for!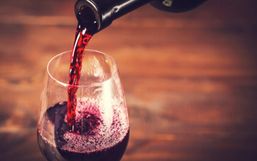 There's no better way to wind down from a busy day than to catch up on your favorite shows with snacks in hand, amirite?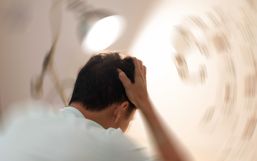 Many people are seeing great success with the keto diet and though a lot of us thought this would be a soon-to-go fad, this keto...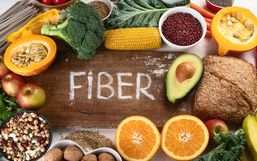 For some, healthy eating is no easy feat. The secret to being successful is to create a balanced approach that allows you to fill...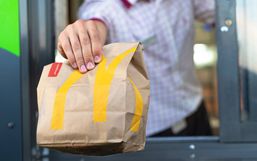 Nothing quite compares to a good ole homecooked meal but sometimes life gets busy. That's where fast-food comes in!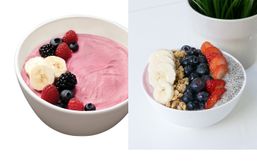 Yogurtland, the leader in self-serve frozen yogurt has no shortage of delicious options.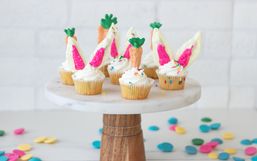 Easter is almost here and to get you into the holiday spirit we're sharing fun Easter snacks that your kids will actually want to...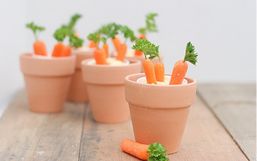 Make Easter fun for kids by whipping up cool and festive snacks.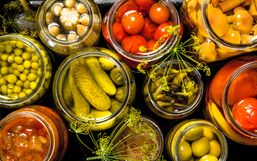 Keeping your pantry stocked with essential items is always a good idea because with the right ingredients you can whip a delicious...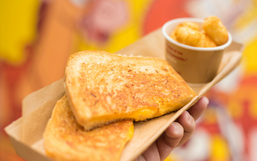 Good news Disney fans, Disney is sharing more ways for you to enjoy their iconic treats at home.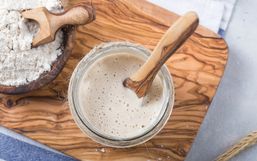 People are flexing their "making-from-scratch" muscles while stuck inside, which has caused a rise in bread baking!