Who starts their morning with a tall mug of coffee? Most of us! The best way to enjoy a good cup of coffee is to pair it with a sweet treat or a filling breakfast. Coffee not only tastes great as a beverage, but it also tastes incredible in baking! Tonight, whip up one of these lovely recipes that celebrate the flavor of coffee and bring it to work tomorrow for you and your co workers to enjoy with your cup of Joe.
1. Vegan Mocha Layer Cake
Bake up a beautiful, animal product-free cake for all your friends! Don't forget to slather with tons of icing and add some ripe raspberries.
2. Paleo Toasted Coconut Coffee
Skip the banana bread and opt for a more creative treat! This toasted coconut coffee bread will definitely be a new favorite office snack.
3. Blackberry Chocolate Italian Tart with Coffee-infused Creme Fraiche
Besides the flawless presentation of this incredible dessert, this Italian tart looks mouth wateringly good. Add some flower heads to dress it up for a special occasion.
4. Espresso Chocolate Chip Cookie
If a chocolate chip cookie tastes like coffee, does that make it ok to eat in the morning?
5. Coffee Macarons with Nutella Filling
THIS LOOKS LIKE A HEALTHY BALANCED BREAKFAST RIGHT?! *shoves all 4 in mouth and runs*
6. Baked Dark Chocolate Coffee Infused Doughnuts
Who needs Dunkin' Doughnuts when you can make your own baking miracles at home? These doughnuts will make you forget about all the store bought treats you've ever loved.
7. Cappuccino Chocolate Chip Muffins
I consider this turning a childhood favorite into a sophisticated snack option for the office.
8. Coffee Bundt Cake
Not all refined desserts have to be so complicated! This simple yet chic cake is perfect for a casual or fancy affair.
9. Bailey's and Coffee Cupcakes
If you have a loved one who is a coffee conoisseur, they will fall in love with these Bailey's and Coffee Cupcakes!
10. Coffee Infused Banana Bread
When you're craving an old classic but want to mix it up a bit, this is a great option!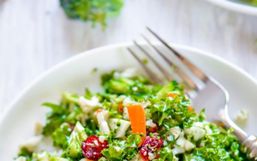 Maintaining a healthy lifestyle is so important to us and when it comes to the food category some consider green foods to be...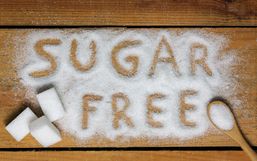 This week was a taste of my own medicine, so to speak. Among my group of friends, it has become a running a joke that at a...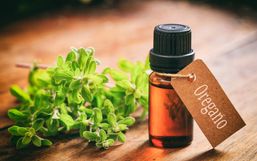 I newly discovered oregano oil a little over a year ago from a friend who swore by and raved about its amazing super-power-like...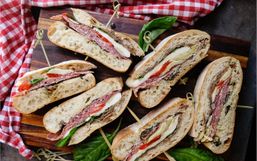 Summer is one of the most sought-after seasons of the year. If you experience cold winter months then you surely appreciate those...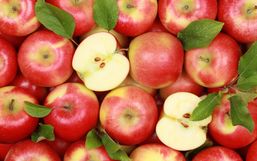 Bloating happens when the stomach becomes swollen after eating and that feeling is never a fun experience.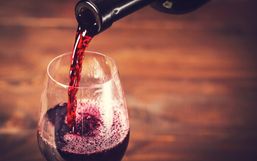 We've all heard it before "be sure to get a good night sleep". But do you know how important that statement really is?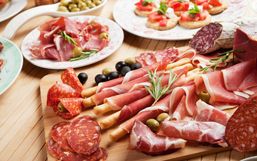 Stay clear of the sun, don't smoke, get adequate sleep, and limit your stress is all you need to prevent accelerated aging, right?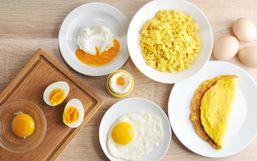 Here's the thing, we tend to put a lot of emphasis on what we shouldn't be eating but it's time the foods we really should be...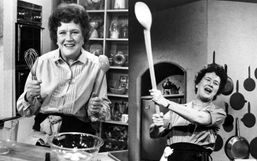 Julia Child is one of the most iconic chefs in the world, and for good reason.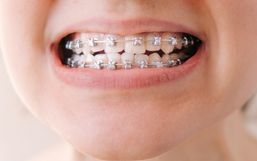 Preparing for braces can be both exciting and intimidating. It's exciting because you know the end result will be well worth the...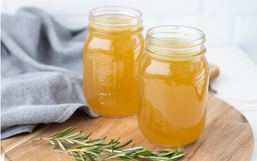 So, you're sick in bed and your stomach is grumbling and you don't know what to eat that won't make you throw up.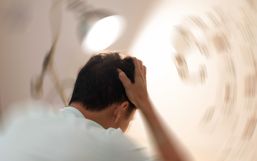 Many people are seeing great success with the keto diet and though a lot of us thought this would be a soon-to-go fad, this keto...