Bacon is fantastic with eggs on a Saturday morning, but it's also excellent on…well…just about everything else! Paired with chocolate? Great! Paired with Cheese? Even better. Eat it with fruit? It works. Bacon is so versatile is breaks down barriers between breakfast, lunch, dinner and dessert to create an open atmosphere in the food world where every ingredient is useful in one way or another at every meal. Is this getting too philosophical? I just have strong feelings about bacon.
1. Maple Bacon Cheesecake
This super sweet and salty cheesecake is rich with flavor and has a wonderfully sugary coat of goodness that not only makes the cake look nice, but tastes incredible.
2. One Pot Bacon Alfredo
Eliminate your dishes with this simple one pot supper that will look impressive without having to work away in the kitchen for too long.
3. Blackberry Bacon Grilled Cheese
It's spicy, sweet and salty all at the same time. This grilled cheese is made for the most serious of foodies looking for a new twist on a traditionally simple meal.
4. Bacon Mac and Cheese Bites
Hosting your friends over for a night of watching sports? This appetizer is made for your cheat day!
5. Zucchini Noodle Salad
Have your bacon without any carbs in this summery salad that is a great alternative when you're sick of eating lettuce!
6. Maple Bacon Fudge
A fun party favor or a yummy treat for your sweetie, this fudge is RICH! But hey, at least you can say you're getting your protein with it!
7. Chicken and Bacon Pasta with Spinach and Tomatoes in a Garlic Cream Sauce
This pasta is packed with carbs, cheese, protein, and veggies! When you are about to do a big workout tomorrow, this meal will fuel you all day long.
8. Easy Avocado Bacon Egg Rolls
These egg rolls are anything but ordinary! Fried and packed with avocado and bacon, these egg rolls will be a hit at any potluck.
9. Scallops with Cauliflower Puree
You fancy huh? This simple yet gourmet meal is best enjoyed with an expensive glass of wine!
10. Maple Apples, Blue Cheese and Bacon Pizza
Sick of pepperoni and cheese? So are we! This pizza is out of the ordinary in the best possible!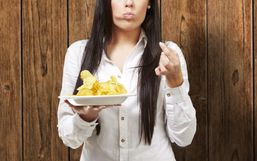 Joking and talking about being gassy can be hilarious, but when it happens to you especially if it's a frequent occurrence, it...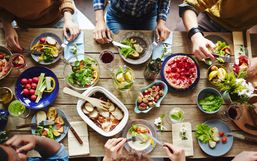 Do you remember the Canada's Food Guide rainbow that you would learn about in health class as a student? Who could forget it?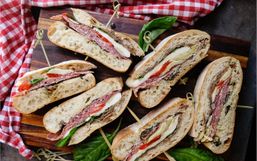 Summer is one of the most sought-after seasons of the year. If you experience cold winter months then you surely appreciate those...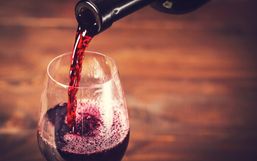 We've all heard it before "be sure to get a good night sleep". But do you know how important that statement really is?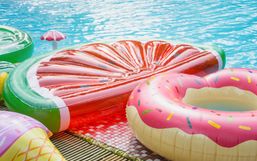 As soon as the warm weather hits it's time to hit the pools and the beaches!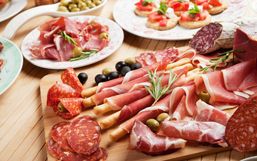 Stay clear of the sun, don't smoke, get adequate sleep, and limit your stress is all you need to prevent accelerated aging, right?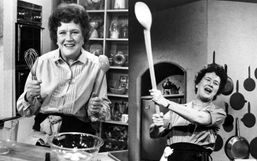 Julia Child is one of the most iconic chefs in the world, and for good reason.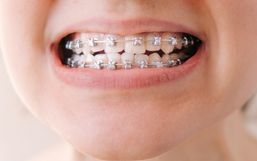 Preparing for braces can be both exciting and intimidating. It's exciting because you know the end result will be well worth the...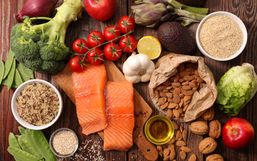 Being comfortable in your body is essential to living a happy life.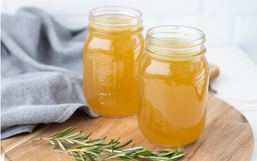 So, you're sick in bed and your stomach is grumbling and you don't know what to eat that won't make you throw up.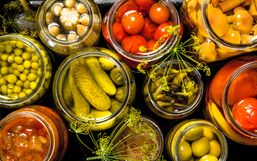 Keeping your pantry stocked with essential items is always a good idea because with the right ingredients you can whip a delicious...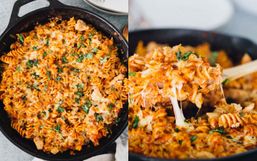 Stocking your pantry with nonperishable items is a great way to ensure you have ingredients readily available.