It's pumpkin season!! Are you using the delicious decorative ingredient as much as we are?
This recipe is for one of the creamiest, most flavorful and amazing alfredo sauces you will ever try…and it's completely without any cream or dairy whatsoever.
I cannot express enough how insanely delicious this pasta dish is, so I'm simply going to post the recipe with the hopes that you all try it.
We made ours with a brown rice fettuccini making this not only a vegan recipe, but a gluten-free one as well.
When it comes to fall suppers that you'll be counting down the hours to get home to enjoying – this one tops the list for me this year. I had to force myself to allow there to be leftovers, simply because I wanted the promise of MORE of it to eat the next day. I'm not joking around here, it's that dreamy.
Ingredients
250g Pasta (we used GF brown rice fettuccini)
2 tbsp Olive Oil
2 tbsp minced Garlic
1.5 cups Unsweetened Almond Milk, divided
1/2 cup Pumpkin Puree (NOT pumpkin pie filling)
Salt & pepper to taste
1 tbsp Cornstarch
1 tbsp Lemon Juice
1/4 cup Nutritional Yeast
Fresh Oregano or Basil for garnish *optional*
Equipment
Stove top frying pan
Large Pot
Method
Cook your pasta accordingly.
While your pasta is cooking, heat your olive oil in a frying pan to a medium-high heat. Add in garlic and cook until it begins to brown. Add in 1 cup of almond milk (reserve the other 1/2 cup), pumpkin puree, salt & pepper and cook for a few minutes.
In a separate bowl, mix the tablespoon of cornstarch with the other half cup of almond milk until the cornstarch is dissolved. Add the mixture to the pan, as well as the lemon juice & nutritional yeast.
Continue to cook until the sauce thickens, then add it to your cooked & strained pasta and toss to coat.
Garnish with additional salt and pepper, along with some fresh herbs such as oregano or basil, if you wish!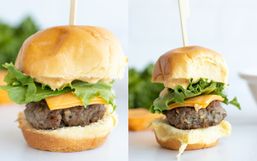 These Big Mac Bites are absolutely drool-worthy and the Copycat Big Mac Sauce is spot on - you wouldn't even know it didn't come...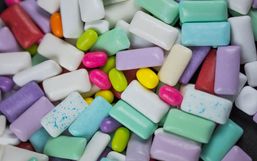 There are many reasons why one may need to avoid dairy products such as following a vegan lifestyle, having an intolerance to...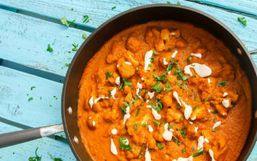 Step out of the box and try something new like cooking with cauliflower.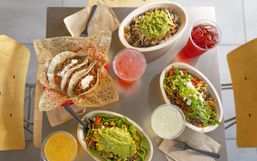 Chipotle Mexican Grill is committed to serving its guests fresh meal items and is dedicated to sourcing ingredients from ethically...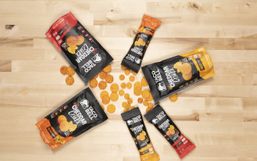 Alright Taco Bell fans, you're in for a treat today! You can now take your favorite Taco Bell flavors on the go with you with the...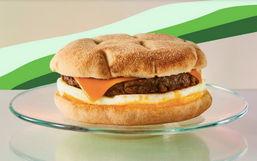 Good news Canadian friends, Starbucks Canada is the next coffee chain to partner with Beyond Meat to bring you a delicious...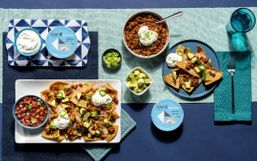 With more consumers searching for dairy-free alternatives, companies like Kite Hill are on a mission to deliver.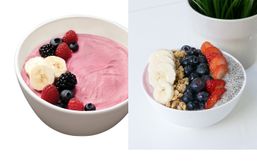 Yogurtland, the leader in self-serve frozen yogurt has no shortage of delicious options.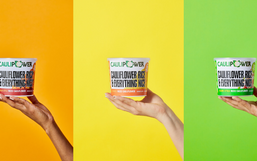 With more people searching for healthier options, companies like CAULIPOWER is committed to delivering.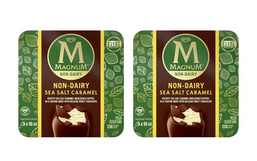 Good news dairy-free fans, anther delicious offering is coming to a freezer aisle near you!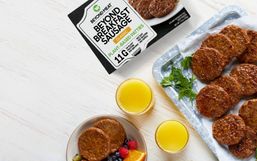 Good news plant-based and flexitarian friends, Beyond Meat is launching more plant-based products that you can make at home!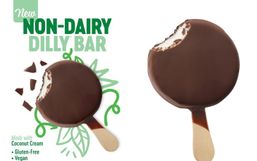 With lactose allergies and vegan diets on the rise, more restaurants are adding innovative products to cater to their customer's...