Happy Chocolate Day, everyone!
In honor of both Valentine's Day and Chocolate Day (which just happen to fall a few days apart) we're not only giving you permission to indulge in the most delectable desserts this week but we're also going to give you the perfect recipes to satisfy your sweet tooth.
We've scoured the popular social site Pinterest.com to find the 3 most delicious-looking dishes. There were a lot (and by a lot, we mean A-LOT!) to choose from but we narrowed it down to these three – enjoy!

3. Chocolate, Chocolate Cheesecake
A top 3 list just wouldn't be a top 3 list without cheesecake. For that reason, we chose this creamy chocolate cheesecake from the popular Cheesecake Factory as our number three pick. Want to cut back on some of the calories without compromising the experience? Go light on the whip cream and split your piece with a friend. You'll still get your cheesecake fix but you won't be over-indulging.
2. Chocolate Cupcake
If you're looking for the perfect treat to surprise your kids, these mouth-watering chocolate cupcakes will definitely do the trick. Click on the image to view the recipe and you'll see that there are several alternatives to making this sweet treat a little healthier. If you want to let your kids indulge for one night (after all, it is Chocolate Day!), you can make the recipe as is but if you're looking for a healthier way to make this delicious dessert simply cut back on the number of chocolate chips, opt for low-fat frosting and skip the sprinkles.

1. Mudslide Cookies
Similar to the cheesecake, a Top 3 list just wouldn't be a Top 3 list without chocolate cookies. Everyone loves chocolate cookies, which is why this unique recipe for mudslide cookies is the perfect way to celebrate this national holiday. Click the image for the easy-to-make recipe that will make your kids the envy of all their friends at school.
Tell us how you plan to celebrate Chocolate Day this year!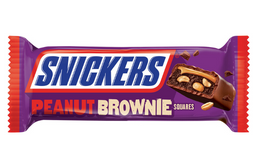 Snickers chocolate bars are already delicious as they are. They're filled with nougat, luxurious caramel, crunchy peanuts, and...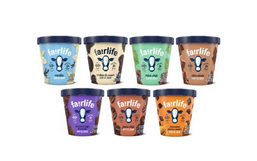 Fairlife is renowned for its wide range of better-for-you products like their ultra-filtered milk which features 50 percent more...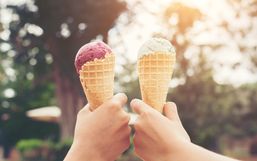 Ice cream is one of the best treats to enjoy in the summer. It's sweet, refreshing and there is virtually a flavor for everyone!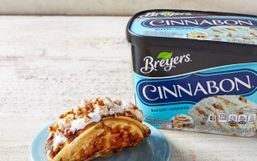 There's no better way to cool off in the summer than with a delicious bowl of ice cream, right?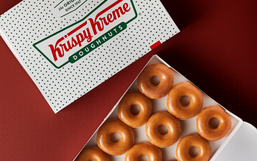 Krispy Kreme is celebrating a big birthday this week as the brand turns the ripe age of 83!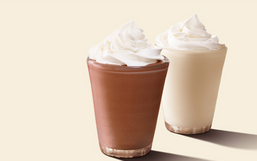 Good news Burger King fans, your favorite milkshakes are getting a mini makeover this summer!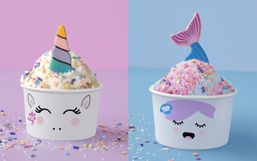 July is National Ice Cream Month and what better way to celebrate than with a delicious and exciting ice cream treat in hand.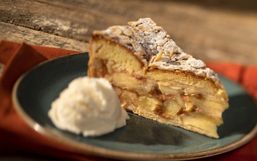 Over the last few months, Disney has shared some of their most coveted recipes with their fans so you can at least feel like...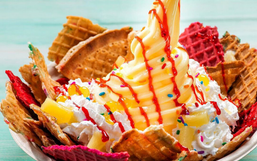 Disney's theme parks are renowned for many things from the exciting rides to friendly characters, and of course its delicious...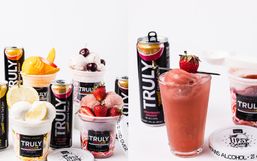 Hard seltzers have become the trendiest drink as of late and for good reason!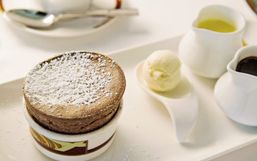 Disney theme parks and Disney Cruise Lines may be temporarily closed and suspended but that isn't stopping Disney from finding...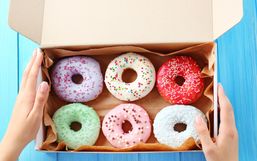 Today is arguably the best food holiday of the year, National Donut Day!