We all know that deviled eggs are a bit of an Easter staple food. They're easy and inexpensive to make and serve up impressively. They're truly a holiday favorite.
We wanted to bring the deviled eggs to the dessert table. A finger food dessert that could be served up to kids and adults alike with a Spring-colored treat that everyone will love.
What's great about a Jell-O recipe like this, is you can even opt for the sugar-free variety, which is perfect for those who are on the Ketogenic diet!
Simply using a plastic deviled egg carrier (we found them at the dollar store) you have a mold to make these yourself easily!!
Topped with a few Easter-y sprinkles, these little cutie treats are going to be the star of the dessert table.
TIP: We recommend topping them with Cool Whip just before serving, and they should hold in good condition for about an hour of serving time! But, we doubt they'll make it that long.
Ingredients
4 packets of colored Jell-O (can sub for sugar free)
2 cups boiling water
4 tablespoons Cool Whip, thawed
Cool Whip, spray can
1 tbsp round rainbow sprinkles or colored sugar
Equipment
4 mixing bowls
2 deviled egg trays
Method
Start with 4 bowls, each with one color/flavor of Jell-O powder emptied into each.
Add 1/2 cup of boiling water to each, and stir until dissolved.
Next, add a dollop of Cool Whip to each bowl to give it a semi-opaque appearance and mix until dissolved.
Pour each color individually into your egg trays, one at a time.
Set the tray in the fridge for 1-2 hours or until set.
Before serving, top each with a dollop of Cool Whip (spray can, pipe or spoon on) then sprinkle with some Spring colored rainbow sprinkles! Enjoy 🙂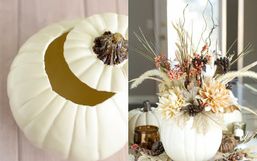 This holiday season, gather around the table and enjoy a delicious meal with those you love.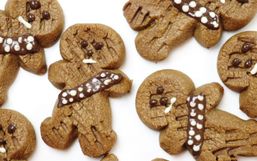 A long time ago in a galaxy far, far away… ...is a party you better get creating a menu for!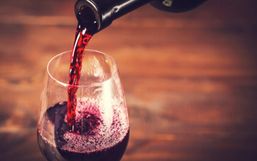 There's no better way to wind down from a busy day than to catch up on your favorite shows with snacks in hand, amirite?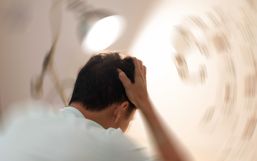 Many people are seeing great success with the keto diet and though a lot of us thought this would be a soon-to-go fad, this keto...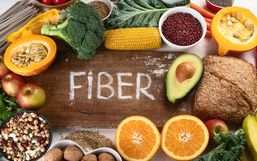 For some, healthy eating is no easy feat. The secret to being successful is to create a balanced approach that allows you to fill...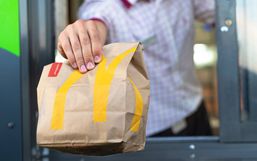 Nothing quite compares to a good ole homecooked meal but sometimes life gets busy. That's where fast-food comes in!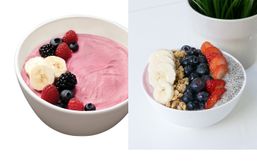 Yogurtland, the leader in self-serve frozen yogurt has no shortage of delicious options.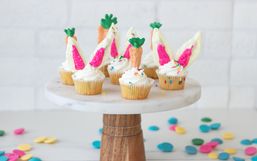 Easter is almost here and to get you into the holiday spirit we're sharing fun Easter snacks that your kids will actually want to...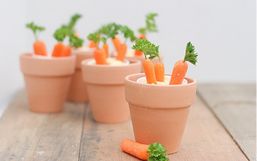 Make Easter fun for kids by whipping up cool and festive snacks.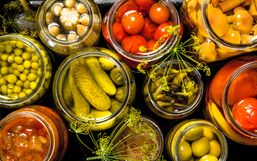 Keeping your pantry stocked with essential items is always a good idea because with the right ingredients you can whip a delicious...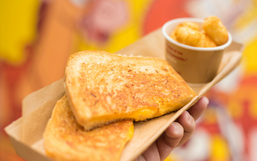 Good news Disney fans, Disney is sharing more ways for you to enjoy their iconic treats at home.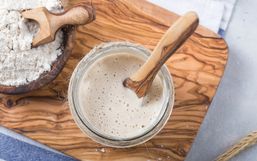 People are flexing their "making-from-scratch" muscles while stuck inside, which has caused a rise in bread baking!