We all know that deviled eggs are a bit of an Easter staple food. They're easy and inexpensive to make and serve up impressively. They're truly a holiday favorite.
We wanted to bring the deviled eggs to the dessert table. A finger food dessert that could be served up to kids and adults alike with a Spring-colored treat that everyone will love.
What's great about a Jell-O recipe like this, is you can even opt for the sugar-free variety, which is perfect for those who are on the Ketogenic diet!
Simply using a plastic deviled egg carrier (we found them at the dollar store) you have a mold to make these yourself easily!!
Topped with a few Easter-y sprinkles, these little cutie treats are going to be the star of the dessert table.
TIP: We recommend topping them with Cool Whip just before serving, and they should hold in good condition for about an hour of serving time! But, we doubt they'll make it that long.
Ingredients
4 packets of colored Jell-O (can sub for sugar free)
2 cups boiling water
4 tablespoons Cool Whip, thawed
Cool Whip, spray can
1 tbsp round rainbow sprinkles or colored sugar
Equipment
4 mixing bowls
2 deviled egg trays
Method
Start with 4 bowls, each with one color/flavor of Jell-O powder emptied into each.
Add 1/2 cup of boiling water to each, and stir until dissolved.
Next, add a dollop of Cool Whip to each bowl to give it a semi-opaque appearance and mix until dissolved.
Pour each color individually into your egg trays, one at a time.
Set the tray in the fridge for 1-2 hours or until set.
Before serving, top each with a dollop of Cool Whip (spray can, pipe or spoon on) then sprinkle with some Spring colored rainbow sprinkles! Enjoy 🙂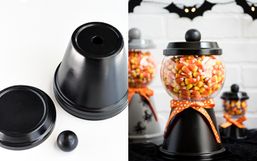 Holidays are fun and only come once a year so this year go all out and host an epic Halloween party!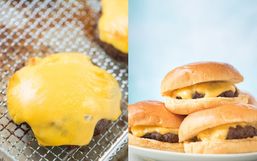 Kitchen gadgets are getting more and more impressive every year. The Instant Pot has been the most sought after kitchen appliance...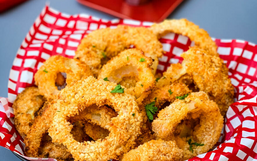 Everyone and their besties have an Instant Pot pressure cooker these days, and if you don't have one yet, you really need to get...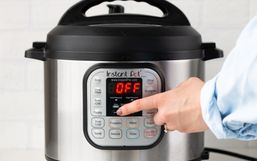 Do you know what FOMO is? Fear of missing out. I've been experiencing it ever since everyone under the sun got an Instant Pot for...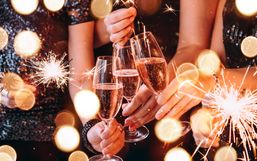 There is no better way to celebrate the end of a year and the fresh new start of a new one than to go all out at a New Year's Eve...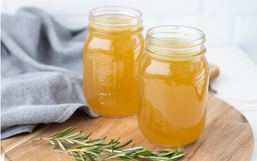 So, you're sick in bed and your stomach is grumbling and you don't know what to eat that won't make you throw up.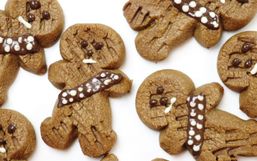 A long time ago in a galaxy far, far away… ...is a party you better get creating a menu for!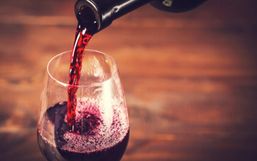 There's no better way to wind down from a busy day than to catch up on your favorite shows with snacks in hand, amirite?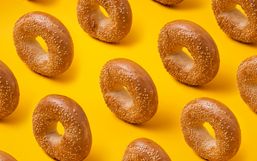 Mark your calendars, National Bagel Day is happening on January 15th, 2020 which means you get to score delicious deals!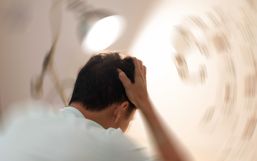 Many people are seeing great success with the keto diet and though a lot of us thought this would be a soon-to-go fad, this keto...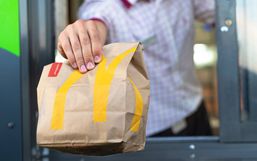 Nothing quite compares to a good ole homecooked meal but sometimes life gets busy. That's where fast-food comes in!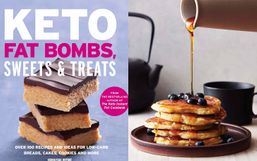 Following a diet is never easy -- it requires planning, motivation, and most of all, dedication.