Who loves an home made roast chicken dinner? I do! When it's served with delicious side dishes like sweet potato, broccoli and a warm casserole, what more could you want for supper? Then comes lunch the next day. What to make for lunch? If the only thing left from supper is that roast chicken, try making a fantastic chicken sandwich that is out of the ordinary. You won't regret it!
1. Cranberry Walnut Chicken Salad
Chicken salad sandwiches are good…but when you add cranberries and walnuts, they're great!
2. Roast Chicken Melts with Jalepeño and Salsa
Bite into a colorfully spicy chicken sandwich that is finished off with some ripe avocado. My mouth is watering already!
3. Crispy BBQ Chicken Wraps
When you're too lazy to get take out but you have tons of leftover chicken, make this grilled wrap that is just as hot outside as it is inside!
4. Thai Peanut Chicken Salad
If you're avoiding carbs, or simply cannot have gluten, try out this Thai Peanut Chicken Salad lettuce boat.
5. Pineapple Chicken Salad Sandwiches
Instead of just adding celery and chopped pickle to chicken salad, go the fruit route and add pineapple and grapes for a sweet twist on an old favorite lunch.
6. Curry Chicken Salad Sandwich
Curry Chicken wraps are anything but boring! With a little kick from the seasoning, you'll be packing two wraps instead of one!
7. Santa Fe Chicken Salad Wraps
I cannot wait to bite into this wrap! Packed with healthy ingredients and a creamy dressing, you'll feel like you ordered this at a sandwich truck on the beach.
8. Pesto Chicken Sandwich on Sourdough
This sandwich is so easy to make but leaves a lasting impression. Nothing is more powerful than a little tomato, cheese, pesto and chicken.
9. Cheddar Bacon, Chicken, Apple Sandwiches with Honey Mustard Spread
Serve this as an open faced sammie or as a traditional two slice sandwich. The best part about this sandwich other than the melted cheese is…well…just about all of it combined!
10. Chicken and Kale Caesar Wrap
Turn your chicken caesar wrap from a cheat day to a healthy day! Replace lettuce with kale and add this amazing dressing for a makeover on an old classic.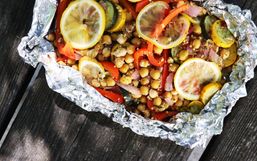 As someone who now eats a mostly plant-based diet, I've found myself stumped on how to enjoy BBQ meals this summer.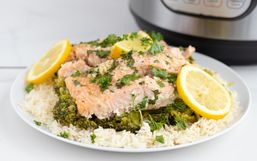 Fish is full of healthy fats, making it the perfect well-rounded dinner.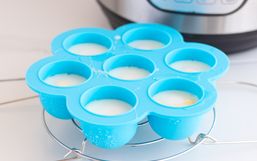 Poached eggs are a delicious addition to your breakfast and a great way to add protein without all the extra oil of a fried egg.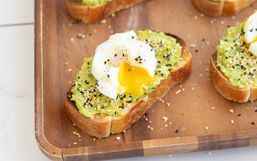 Breakfast is often called the most important meal of the day. It can also be the most delicious meal of the day!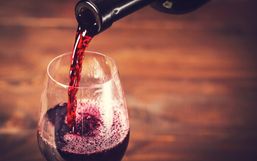 We've all heard it before "be sure to get a good night sleep". But do you know how important that statement really is?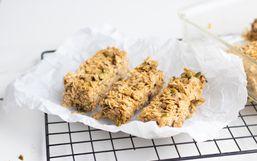 Granola bars are perfect for so many moments: breakfast time; an at-work or school-safe snack; a picnic, playground, or...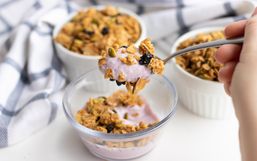 Granola is delicious breakfast food, whether it's with yogurt, milk (or non-dairy milk!), or on its own.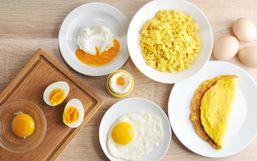 Here's the thing, we tend to put a lot of emphasis on what we shouldn't be eating but it's time the foods we really should be...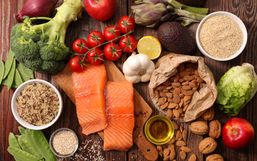 Being comfortable in your body is essential to living a happy life.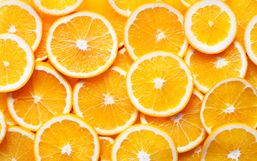 Surely you've heard the word antioxidant thrown around time and time again.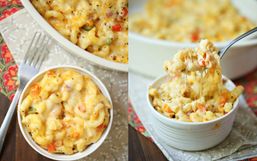 Weight Watchers has reinvented itself over the years and because of that, it is becoming more popular now than ever.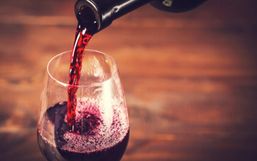 There's no better way to wind down from a busy day than to catch up on your favorite shows with snacks in hand, amirite?