Yogurtland, the leader in self-serve frozen yogurt has no shortage of delicious options. Earlier this week the brand unveiled that they're expanding their menu beyond frozen yogurt to add a new delicious berry addition to their lineup! A new self-serve Mixed Berry Smoothie Bowl has been added as a "better-for-you" option so you can still quench that sweet tooth craving but with a bowl full of nutrients instead! But wait it gets better, the new offering is also dairy-free and vegan with means more people can join in on the fun!
The Mixed Berry Smoothie Bowl features a sweet blend of blueberries, blackberries, raspberry, and bananas. Just like the self-serve frozen yogurt, you can top your smoothie bowl with endless toppings including the newest addition, Plant-Based Chia Pudding! Chia seeds are full of many health benefits from being a great source of antioxidants, packed with omega-3s, protein, fiber, and so much more. This healthy addition would make a great pre-workout meal or a delicious afternoon pick me up or simply to treat yourself. Try it now because the bowls are officially rolling out at Yogurtland locations nationwide.
"At Yogurtland, we are always looking for innovative ways to offer healthier options that are flavorful and are customizable based on our guests' lifestyles.  Our smoothie bowls provide a creative self-serve option for fans to craft bowls as unique as they are," says Yogurtland Senior Marketing Manager, Brittany Knollmiller. "We are excited about the launch of the Mixed Berry Smoothie Bowl and look forward to expanding our smoothie bowl platform in the future."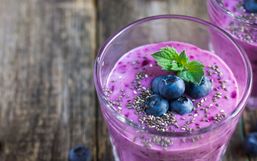 Smoothies are an awesome healthy addition to your daily diet and meal plan, especially for those on-the-go mornings.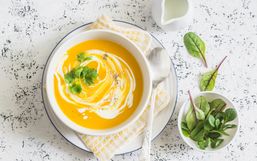 The 77th annual Golden Globes took place last night, Sunday, January 5th, 2020 and while many had their eyes fixed on the...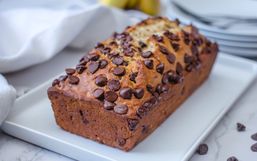 Many people are using their extra time at home to create delicious creations in the kitchen.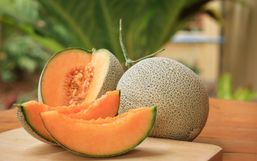 Summer is officially here and for many, that means an abundance of fresh local fruit is now available!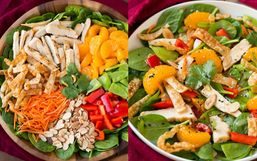 Every year as cold and flu season approaches our bodies are put to the test.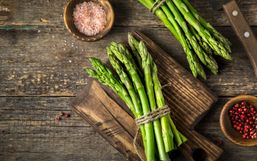 Summer is here and that means many delicious fruits and vegetables are in season!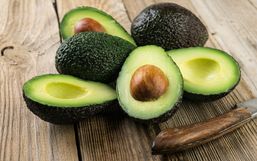 Ahhh... there is nothing quite as satisfying as cutting into a perfectly ripe avocado, right?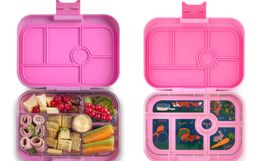 Food Organization inside a lunch bag is one of those arts you must master as a parent.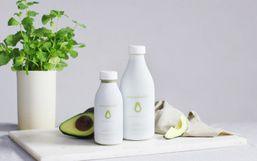 With vegan, flexitarian, and dairy-allergies on the rise, the demand for plant-based milk has only gotten bigger!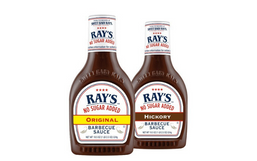 Summer is just around the corner and we all know what that means grilling season is coming too!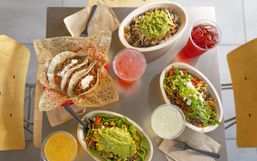 Chipotle Mexican Grill is committed to serving its guests fresh meal items and is dedicated to sourcing ingredients from ethically...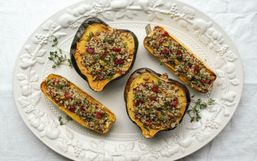 It's finally Autumn and we are able to sip out Pumpkin Spice lattes, cozy up by the fire and eat that warm comfort food with loved...