Yogurtland, the leader in self-serve frozen yogurt has no shortage of delicious options. Earlier this week the brand unveiled that they're expanding their menu beyond frozen yogurt to add a new delicious berry addition to their lineup! A new self-serve Mixed Berry Smoothie Bowl has been added as a "better-for-you" option so you can still quench that sweet tooth craving but with a bowl full of nutrients instead! But wait it gets better, the new offering is also dairy-free and vegan with means more people can join in on the fun!
The Mixed Berry Smoothie Bowl features a sweet blend of blueberries, blackberries, raspberry, and bananas. Just like the self-serve frozen yogurt, you can top your smoothie bowl with endless toppings including the newest addition, Plant-Based Chia Pudding! Chia seeds are full of many health benefits from being a great source of antioxidants, packed with omega-3s, protein, fiber, and so much more. This healthy addition would make a great pre-workout meal or a delicious afternoon pick me up or simply to treat yourself. Try it now because the bowls are officially rolling out at Yogurtland locations nationwide.
"At Yogurtland, we are always looking for innovative ways to offer healthier options that are flavorful and are customizable based on our guests' lifestyles.  Our smoothie bowls provide a creative self-serve option for fans to craft bowls as unique as they are," says Yogurtland Senior Marketing Manager, Brittany Knollmiller. "We are excited about the launch of the Mixed Berry Smoothie Bowl and look forward to expanding our smoothie bowl platform in the future."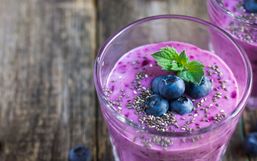 Smoothies are an awesome healthy addition to your daily diet and meal plan, especially for those on-the-go mornings.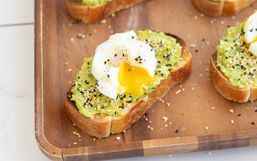 Breakfast is often called the most important meal of the day. It can also be the most delicious meal of the day!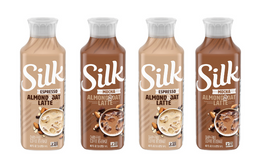 If you don't have time to head to a coffee shop this morning to score your favorite latte, don't fret! Silk, America's No.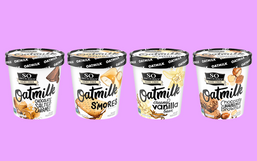 With dairy allergies and vegan dietary preferences on the rise, companies are making the commitment to offer their consumers more...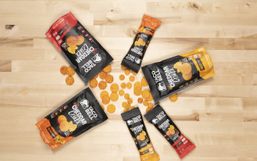 Alright Taco Bell fans, you're in for a treat today! You can now take your favorite Taco Bell flavors on the go with you with the...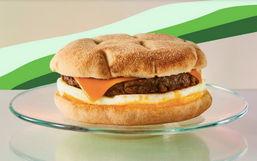 Good news Canadian friends, Starbucks Canada is the next coffee chain to partner with Beyond Meat to bring you a delicious...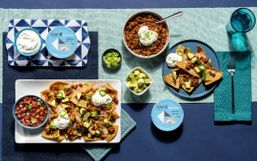 With more consumers searching for dairy-free alternatives, companies like Kite Hill are on a mission to deliver.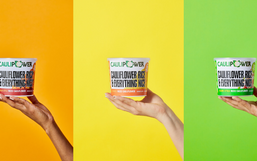 With more people searching for healthier options, companies like CAULIPOWER is committed to delivering.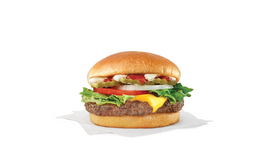 Good news plant-based friends, Wendy's is the next fast-food chain to hop on the plant-based trend!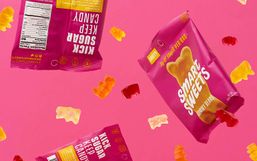 It's no secret that sugar isn't good for you, especially the refined kind we find in sweets.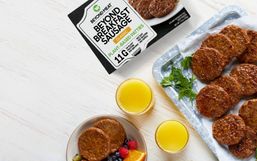 Good news plant-based and flexitarian friends, Beyond Meat is launching more plant-based products that you can make at home!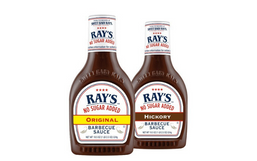 Summer is just around the corner and we all know what that means grilling season is coming too!