Sometimes I buy a big bunch of bananas, get about half way through them and lose interest in them all together. As a result I often have a fruit bowl on the table holding some dark figures that resemble bananas, only a little more sinister looking. Some people may toss these degrading fruits in the bin straight away while others might toss them in the deep freeze with the intentions of using them for a tasty loaf of banana bread, but we all know that rarely happens. Instead of tossing your black bananas and creating (even more) food waste, peel them, chop them into 1 inch pieces and freeze in a single layer on a parchment-lined baking sheet. Once they're completely frozen you can transfer to a zip-top bag and use them in your morning smoothies to add a banana boost to your day.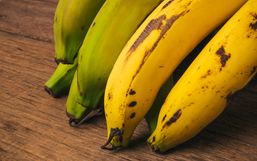 Got a craving for banana bread and your bananas are looking rather...green?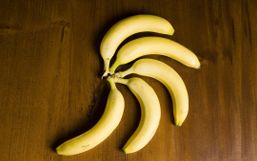 If you're like most working families, there isn't opportunity to go grocery shopping several times in the week to keep...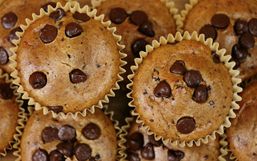 When I first made these muffins, I went in feeling like there was NO way they'd turn out.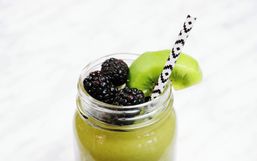 Matcha powder is high quality green tea, in powder form. Green tea is known for it's health benefits, including being a quality...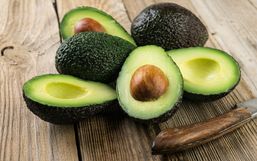 Ahhh... there is nothing quite as satisfying as cutting into a perfectly ripe avocado, right?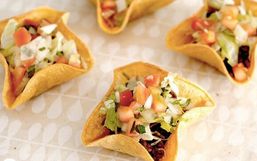 Tacos don't have to be eaten only on Taco Tuesday, I'd eat tacos any day!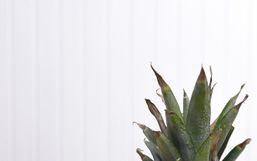 Buying fresh produce can feel expensive especially if you're purchasing fruits or vegetables in their offseasons.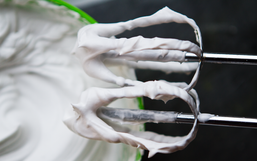 The vegan diet isn't really all that difficult but of course like all lifestyle changes, especially food-centric ones, it's a...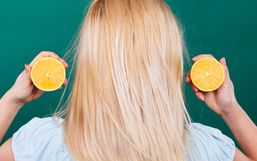 From acne to dry hair, and so much more, beauty products are the solution to many of life's little problems.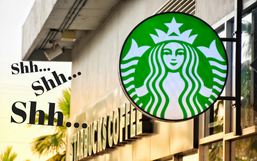 For many, Starbucks is the place they start their day, for others, it's the perfect pick-me-up or a place to meet friends and...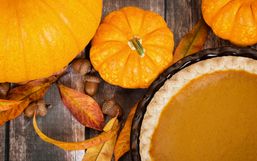 There is nothing quite like homemade pumpkin pie, no matter the holiday.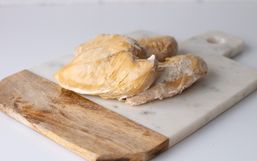 It's a Tuesday afternoon, I've just finished work. I hop in my car and start the half hour drive home to my family.