I always love cleaning hacks, not because I'm lazy of course, but because I have better things to do with my time (and I'm sure you do too) If you use your spice grinder (aka coffee grinder) a lot, you may start to notice that it becomes overrun with bits of leftover spices and aromas from all the fragrant things you've been buzzing up in there. In order to keep your spices from cross-contaminating as much as possible, you want to keep your little grinder as clean as possible, but this isn't such an easy task, that is until now… One of the best ways to clean your spice grinder easily and quickly, is to throw in a handful of uncooked white rice and pulse it a few times to blitz it up. The rice will trap bits of spices and leftover aromas so once you empty it and give it a quick wipe, it will be ready to go for the next time you need to give some spices a good grind.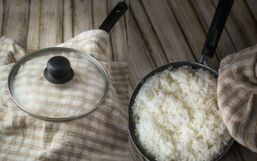 Have You ever read the directions for cooking rice and thought "woah, super easy!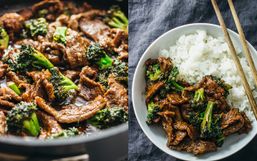 Going out to eat is a great way to treat yourself plus it means you don't have to put any effort into cooking and not to mention,...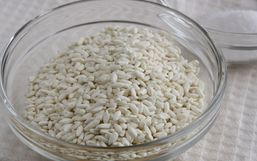 What is Koji exactly? It's rice. Except, it's not just rice.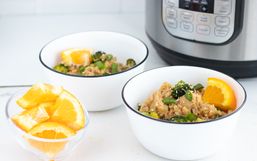 Get ready friends, it's time to enjoy some delicious takeout made at home!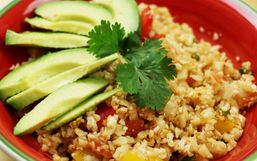 Not long ago we ventured into swapping cauliflower for rice while trying out the oh-so-popular ketogenic diet (read more about it...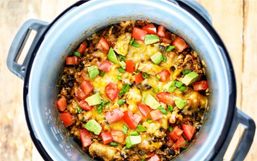 You can never go wrong with a delicious rice dish. After all, almost everyone has some type of rice on hand.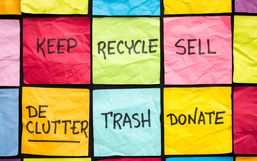 Spring is the time of year many of us like to purge in the house and give a good deep clean.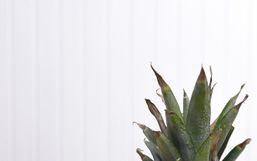 Buying fresh produce can feel expensive especially if you're purchasing fruits or vegetables in their offseasons.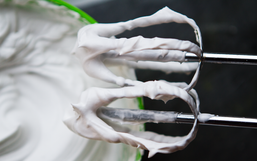 The vegan diet isn't really all that difficult but of course like all lifestyle changes, especially food-centric ones, it's a...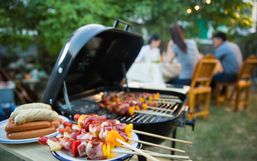 It's summer, which means it's grilling season! But sometimes it's hard to know how long each type of food will take on the...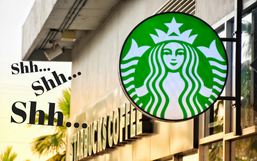 For many, Starbucks is the place they start their day, for others, it's the perfect pick-me-up or a place to meet friends and...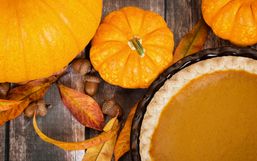 There is nothing quite like homemade pumpkin pie, no matter the holiday.