Has this happened to you: you're grating a whole bunch of cheese for a tasty lasagna or Mexican tortilla casserole and after a while, things start getting sticky and you end up with smushed cheese clogging up your grater. Ugh! The frustration! You could avoid this by purchasing the pre-shredded bags of cheese and cheese blends, but have you seen the price of those things?! *cough, rip-off, cough* Not to mention the fact that the cheese goes through some processing where things like potato starch are added to keep the shreds from sticking. There are other ways to prevent this first world problem however and they're so easy you're going to wish you'd been using them all along. The first trick is simply put your block of cheese in the freezer 15 minutes before you start grating and it will firm up and shred way easier (part of the reason for the smushed cheese is the heat caused by the friction from grating -science!) and the second trick is to spray your cheese grater, be it handheld, box style or otherwise, with the tiniest amount of non-stick cooking spray. You won't end up with oily cheese but those tasty little curls will fall right off the grater like nobody's business.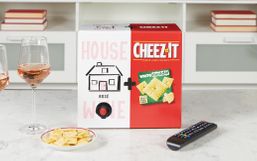 Do you know what FOMO is? Fear of missing out. And that's how you're going to feel once you hear that the epic Cheez-It and...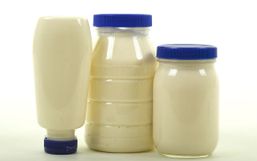 We love food holidays here at Forkly, and there are lots of reasons why Cheese Lover's Day is one of our absolute favorites.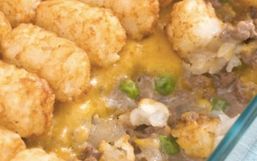 Say cheese! Happy National Cheese Day 2012, everyone! It's time to celebrate America's favorite food and what better way to...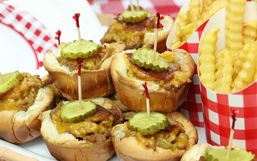 When it comes to patio weather, picnics and pool party season finger foods are an essential for these (not to mention all those...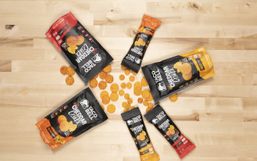 Alright Taco Bell fans, you're in for a treat today! You can now take your favorite Taco Bell flavors on the go with you with the...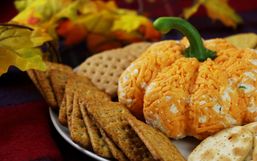 I grew up with an amazing Mother who would do everything with themes. From birthday gifts, to seasonal decor, and even meals.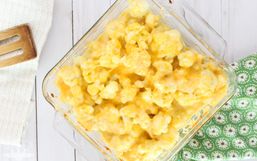 When you're on the keto diet it means you get to indulge in fats but need to curbside the carbs.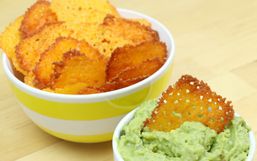 The keto lifestyle can be a crazy one to wrap your head around - where fat is good, and carbs are bad. Wait, fat is good?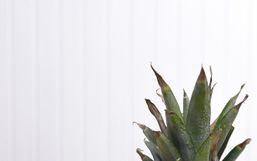 Buying fresh produce can feel expensive especially if you're purchasing fruits or vegetables in their offseasons.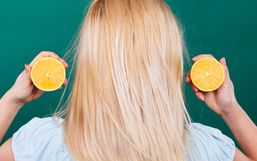 From acne to dry hair, and so much more, beauty products are the solution to many of life's little problems.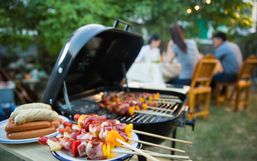 It's summer, which means it's grilling season! But sometimes it's hard to know how long each type of food will take on the...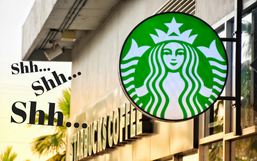 For many, Starbucks is the place they start their day, for others, it's the perfect pick-me-up or a place to meet friends and...