Got a craving for banana bread and your bananas are looking rather…green? Ever wonder why do you even need bananas to be ripe when baking them? Well, there's a couple of reasons. First off, they are easier to mash into baked goods without leaving any lumps that are rather unappetizing. Secondly, as bananas ripen their glycemic index level changes, meaning, they get sweeter. When using bananas in baking, this is an added bonus because you're adding flavor and texture, as well as a natural sugar source.
To ripen those bananas in a snap, keep them in their peels and lay them out on a baking sheet to bake in the oven. You'll want your oven set to around 300°F, and essentially you're going to roast the bananas unpeeled, for 40 minutes. They will turn black, just like they do naturally when ripening. Let them cool, and you're good to use them in your recipe just as you would an ordinary ripened banana.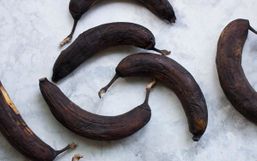 Sometimes I buy a big bunch of bananas, get about half way through them and lose interest in them all together.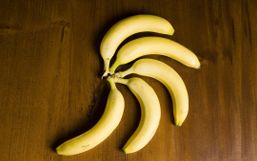 If you're like most working families, there isn't opportunity to go grocery shopping several times in the week to keep...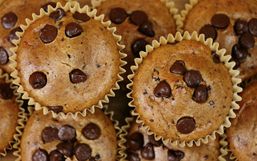 When I first made these muffins, I went in feeling like there was NO way they'd turn out.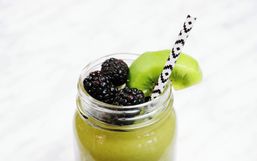 Matcha powder is high quality green tea, in powder form. Green tea is known for it's health benefits, including being a quality...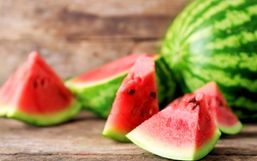 Nothing quite beats biting into a big juicy slice of watermelon -- especially on a hot summer day!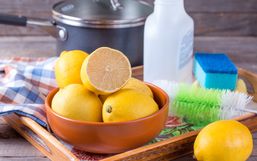 Cleaning your house might not be the most exciting part of your week but it is, however, necessary.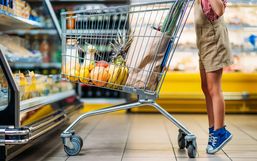 Grocery shopping can either be a task you want to avoid or peace and quiet "me" time you look forward to.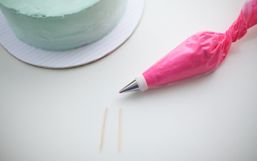 Toothpicks are generally made of wood, plastic or metal and were originally used to remove food from your teeth after a meal.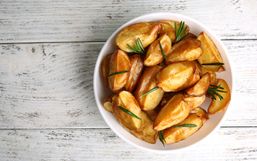 Preparing meals after work can be exhausting, especially when you have a table full of different taste buds.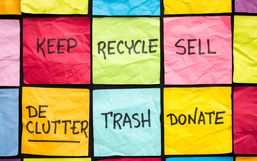 Spring is the time of year many of us like to purge in the house and give a good deep clean.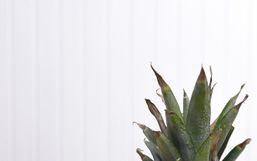 Buying fresh produce can feel expensive especially if you're purchasing fruits or vegetables in their offseasons.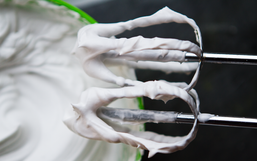 The vegan diet isn't really all that difficult but of course like all lifestyle changes, especially food-centric ones, it's a...