Got a craving for banana bread and your bananas are looking rather…green? Ever wonder why do you even need bananas to be ripe when baking them? Well, there's a couple of reasons. First off, they are easier to mash into baked goods without leaving any lumps that are rather unappetizing. Secondly, as bananas ripen their glycemic index level changes, meaning, they get sweeter. When using bananas in baking, this is an added bonus because you're adding flavor and texture, as well as a natural sugar source.
To ripen those bananas in a snap, keep them in their peels and lay them out on a baking sheet to bake in the oven. You'll want your oven set to around 300°F, and essentially you're going to roast the bananas unpeeled, for 40 minutes. They will turn black, just like they do naturally when ripening. Let them cool, and you're good to use them in your recipe just as you would an ordinary ripened banana.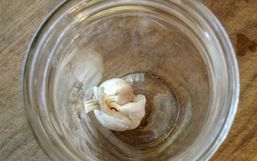 Peeling garlic can be a little tricky, and it's called for in recipes from across the globe because it adds a flavor element...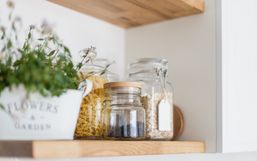 Big or small, kitchen pantries are a serious game-changer when it comes to storage space.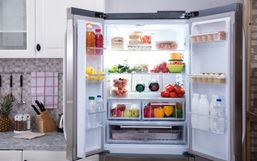 Refrigerators may be one of the most important appliances in our homes. After all, the fridge is the lifeline for our food.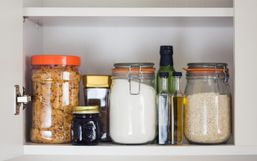 Cupboards play an important role in the kitchen! They store our dishes, dry food, bakeware, and so much more!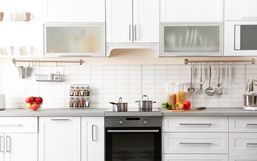 A messy kitchen is the worst! Studies show that clutter can wreak havoc on our mental state so let's get organized together!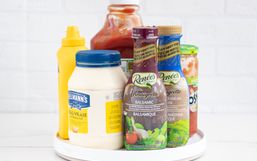 It's time to put that lazy susan to work! We've got a super practical, super simple hack for you to help organize your fridge and...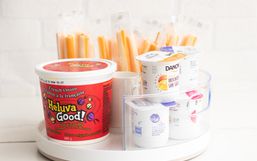 It's time to put that lazy susan to work! We've got a super fun, super simple hack for you to help organize your fridge and create...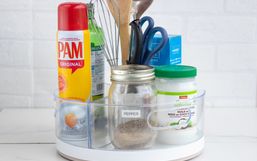 It's time to put your lazy susan to work! This simple organization tool can do a lot of heavy lifting on your house, providing...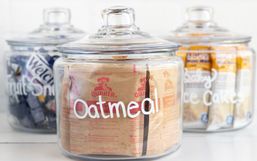 This is an easy hack to help organize your kitchen in the cutest way! It's super simple and completely customizable!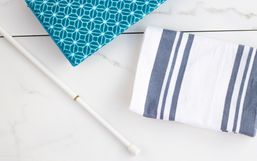 This is a super simple hack I discovered when I moved into my new house a year ago. And it only requires one thing: a tension rod.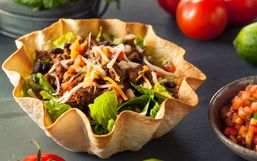 Genius hacks are amazing because they make our lives easier. There are so many wonderful kitchen hacks floating around the...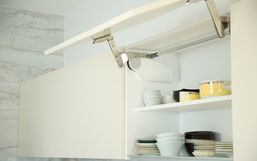 If there's one thing is our kitchen that seems to never get organized, it is definitely our cupboards!