Once summer hits, you may find yourself adjusting from your hot coffee morning bevvy or afternoon pick-me-up to a more refreshing option. Iced coffee hits you up with that caffeine high, and cools you down at the same time. It's truly the best of both worlds. What's frustrating with iced coffee, is that as the ice melts, it waters down your drink making it way less desirable.
Solve that problem easily by making coffee ice cubes. Simply pour your brewed coffee into an ice cube tray, and freeze. You can even customize these by making some pre-mixed with milk and sweeteners, or even flavoring (think almond or vanilla extract). After they're frozen, you can pour cold or hot coffee over the coffee cubes, and you've got a long lasting ice coffee that will only get better as it melts, instead of becoming a watered down blah that you leave behind in your car. Really short on time? Try dissolving instant coffee in a little bit of hot water, then add ice cold water before adding your coffee cubes.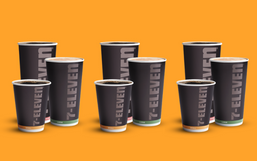 Every coffee lover knows that there is nothing quite like starting your morning with a delicious cup of coffee to get your day...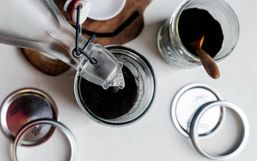 There's a common misconception around what cold brew is. It's coffee, served cold - that's correct.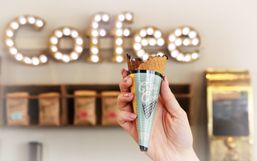 Coined "The World's Most Instagrammable Coffee" we obviously had to go a take a visit to our own local (Guelph, Ontario, Canada)...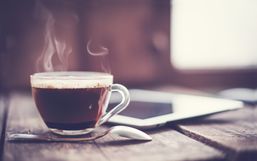 We know that you probably wouldn't give up your morning coffee—regardless of the health risks.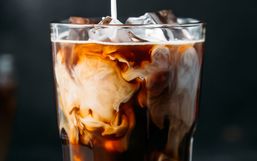 Alright, coffee lovers buckle up because you're in for some exciting news today!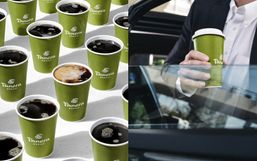 Are you tired of forking out money every day for that beloved morning cup of coffee?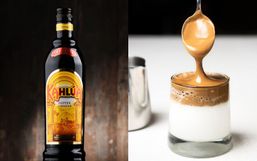 Dalgona, also known as that frothy coffee drink, took the internet by storm, and now people can't stop making it!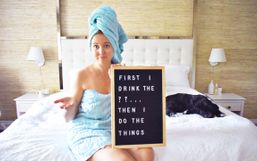 When I first decided that I was up for the challenge of giving up coffee for a week, I had visions of myself by the end of it,...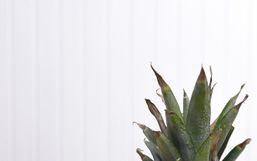 Buying fresh produce can feel expensive especially if you're purchasing fruits or vegetables in their offseasons.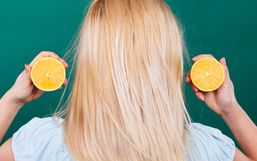 From acne to dry hair, and so much more, beauty products are the solution to many of life's little problems.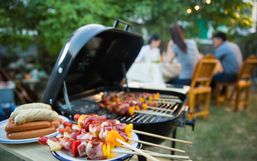 It's summer, which means it's grilling season! But sometimes it's hard to know how long each type of food will take on the...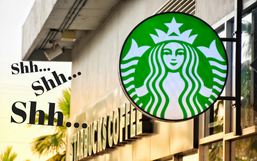 For many, Starbucks is the place they start their day, for others, it's the perfect pick-me-up or a place to meet friends and...