Once summer hits, you may find yourself adjusting from your hot coffee morning bevvy or afternoon pick-me-up to a more refreshing option. Iced coffee hits you up with that caffeine high, and cools you down at the same time. It's truly the best of both worlds. What's frustrating with iced coffee, is that as the ice melts, it waters down your drink making it way less desirable.
Solve that problem easily by making coffee ice cubes. Simply pour your brewed coffee into an ice cube tray, and freeze. You can even customize these by making some pre-mixed with milk and sweeteners, or even flavoring (think almond or vanilla extract). After they're frozen, you can pour cold or hot coffee over the coffee cubes, and you've got a long lasting ice coffee that will only get better as it melts, instead of becoming a watered down blah that you leave behind in your car. Really short on time? Try dissolving instant coffee in a little bit of hot water, then add ice cold water before adding your coffee cubes.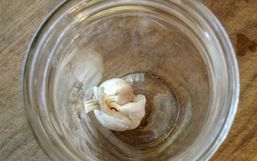 Peeling garlic can be a little tricky, and it's called for in recipes from across the globe because it adds a flavor element...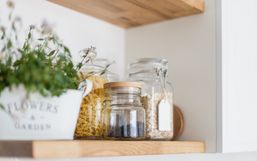 Big or small, kitchen pantries are a serious game-changer when it comes to storage space.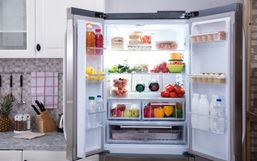 Refrigerators may be one of the most important appliances in our homes. After all, the fridge is the lifeline for our food.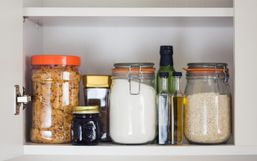 Cupboards play an important role in the kitchen! They store our dishes, dry food, bakeware, and so much more!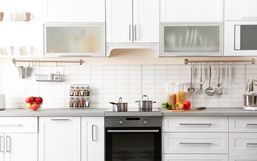 A messy kitchen is the worst! Studies show that clutter can wreak havoc on our mental state so let's get organized together!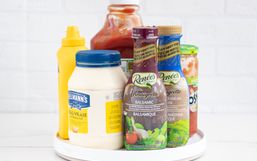 It's time to put that lazy susan to work! We've got a super practical, super simple hack for you to help organize your fridge and...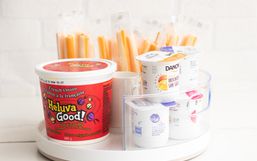 It's time to put that lazy susan to work! We've got a super fun, super simple hack for you to help organize your fridge and create...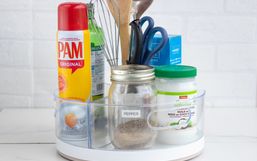 It's time to put your lazy susan to work! This simple organization tool can do a lot of heavy lifting on your house, providing...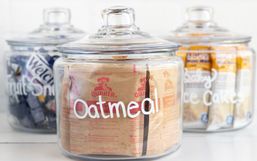 This is an easy hack to help organize your kitchen in the cutest way! It's super simple and completely customizable!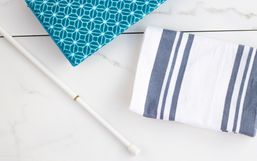 This is a super simple hack I discovered when I moved into my new house a year ago. And it only requires one thing: a tension rod.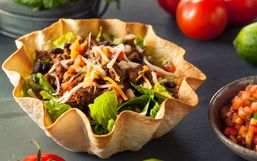 Genius hacks are amazing because they make our lives easier. There are so many wonderful kitchen hacks floating around the...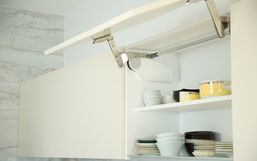 If there's one thing is our kitchen that seems to never get organized, it is definitely our cupboards!