Omelettes are such a great meal option, not just for breakfast but for any time of day. Eggs are an egg-cellent (hardy har har) source of protein, and what you add to your protein source, is up to you! Whether you're keeping it extra healthy with an egg white omelette, filled with spinach and vegetables, or a regular three cheese omelette with sausage and bacon. You can serve them up, customized, to your entire family.
Omelettes, however, are tricky to make (or maybe just to flip). Unless you're one of those impressive omelette buffet pros, you've probably experienced the tragic loss of an omelette when your flip attempt turned them into scrambled eggs. We have all been there. So, enter waffle irons! Instead of pouring your ingredients into a skillet, pour them into a waffle iron instead, close the lid and cook. Non-stick cooking spray is recommended for easy removal. The eggs will cook perfectly to your liking, and it will free up your hands to start whisking the next batch! While this isn't going to be a traditional omelette, it's a nearly fool proof way to make one. Not to mention, would make a great at-home option for an omelette buffet. Just have bowls of fixings and everyone can create their own. How egg-citing!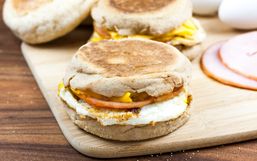 Getting your little ones to eat breakfast in the morning can be a real challenge!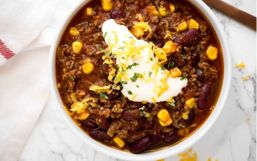 Ground beef is an inexpensive ingredient. It cooks quickly and it can be incorporated into many different recipes.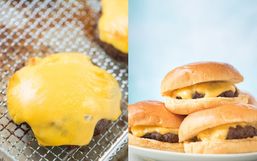 Kitchen gadgets are getting more and more impressive every year. The Instant Pot has been the most sought after kitchen appliance...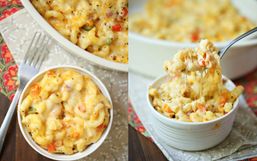 Weight Watchers has reinvented itself over the years and because of that, it is becoming more popular now than ever.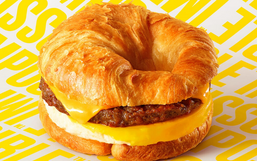 Move over Beyond Meat, there's another plant-based meat subsitute company in town that is here to steal the spotlight!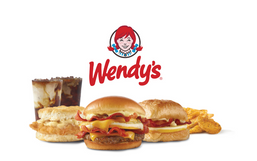 Are you tired of settling for a sub-par breakfast or skipping that meal entirely?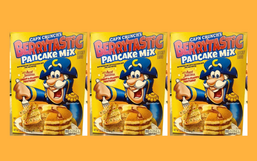 Breakfast time is about to get so much better because Cap'n Crunch Berrytastic Pancake Mix is coming soon.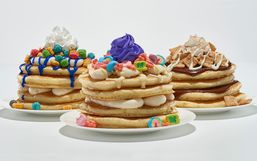 IHOP is serving up a nostalgic breakfast with its latest partnership with iconic cereal brands to bring you Cereal Pancakes and...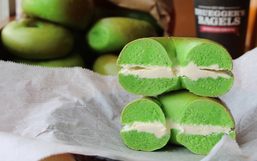 Alright friends, mark your calendars because Bruegger's Bagels is carrying on the festive tradition for yet another year!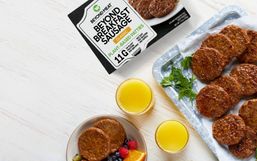 Good news plant-based and flexitarian friends, Beyond Meat is launching more plant-based products that you can make at home!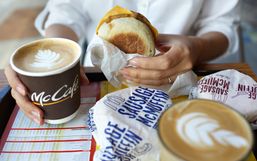 Good news McDonald's fans, if you're craving your favorite McDonald's breakfast but don't want to leave your house then you're in...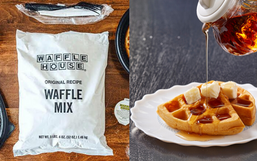 Many restaurants are temporarily closed, but that isn't stopping them from getting creative to ensure their fans can still enjoy...