No three words have greater power than the words "I love you", except for maybe "I made bacon". Bacon is a traditional breakfast side, and way to a man's heart, but also a great addition to sandwiches, potatoes, vegetables, chicken, salads…the possibilities are truly endless. Cooking bacon though, can be a messy, bacon-fat spattered disaster. You'll be cleaning the underneath of your backsplash and cupboards from the oil, not to mention your entire stove. Sure, there's splatter guards, but those aren't going to help you for all the times you need to turn the bacon over. Another common problem when cooking bacon, is keeping the bacon from curling in the pan, as well as draining the fat.
There's a solution to all of these problems, and it's so ridiculously simple you'll be wishing you did this years ago! This is also the best way to cook bacon in large batches, which is great for meal prepping! Simply place a cooling rack over a foil lined baking sheet. Then, lay flat your uncooked bacon onto the cooling rack, in a single layer. In an oven set to 425 degrees, bake until desired crispiness is reached. Typically this is achieved in 8-12 minutes. The fat from the bacon will drip down to the baking sheet below (hence the foil lining for an easy cleanup!). Not only that, but the bacon won't curl, it will stay flat and sandwich ready! Simply remove from the oven, use a paper towel to dab any fat away that didn't drip down from the top of the bacon, and serve (or store for later).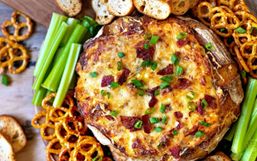 Crispy bacon is especially enjoyed for breakfast but it has quickly made its way into every meal of the day!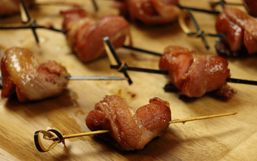 When it comes to Valentine's, it doesn't have to be all candy hearts and chocolates, roses and candlelit dinners.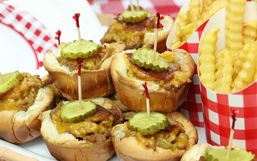 When it comes to patio weather, picnics and pool party season finger foods are an essential for these (not to mention all those...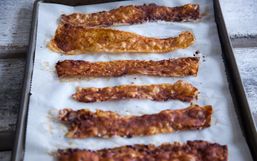 Whether you're a vegan or vegetarian dieter or just watching your health and fat intake, bacon can be one of those things that is...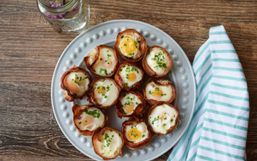 If you live by the motto "bacon makes everything better!" then you'll be happy to know bacon is great and commonly found in...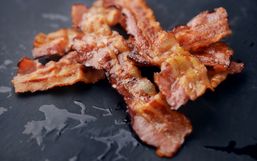 They like pig butts and they cannot lie! Now you need to get shopping for your bacon enthusiast and try and be a little more...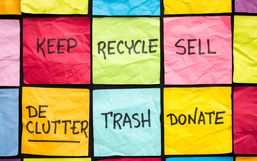 Spring is the time of year many of us like to purge in the house and give a good deep clean.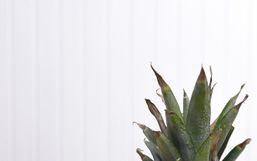 Buying fresh produce can feel expensive especially if you're purchasing fruits or vegetables in their offseasons.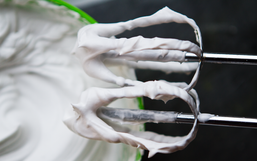 The vegan diet isn't really all that difficult but of course like all lifestyle changes, especially food-centric ones, it's a...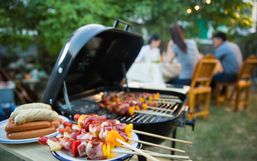 It's summer, which means it's grilling season! But sometimes it's hard to know how long each type of food will take on the...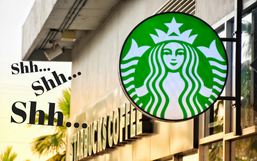 For many, Starbucks is the place they start their day, for others, it's the perfect pick-me-up or a place to meet friends and...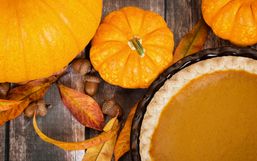 There is nothing quite like homemade pumpkin pie, no matter the holiday.