Love a home-baked pastry? Then you know the labor of love that is a pie crust (or any pastry crust, really). The process is simple — flour, a touch of salt, and chunks of cold butter, blended by the fingertips until the butter is broken up to resemble bread crumbs, with lumps no larger than a small pea. Then, adding ice water to create a pastry dough. What's tricky here is the sheer amount of time it takes to blend up the butter with your fingertips, or even a pastry blending tool. You can use a food processor for this as well, however, you first have to chop the cold butter into pieces, and even this method takes some effort to get those crumbs down to the perfect size when blending. Frankly, there is a better way.
Since the purpose of butter in pastry is to melt and create steam pockets which give the pastry that flaky texture we know and love, it's incredibly important not to have big chunks of butter. It's also important for the right consistency when you add the ice water as to bind the dough together. To get the perfect pastry faster, and easier, skip chopping the butter. Instead, use a frozen block of butter and take it to a cheese grater. You're going to achieve perfect size shavings for easy, quicker mixing, with minimal blending. Your pie game is about to get strong.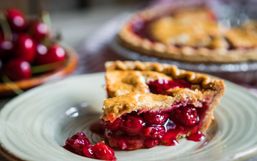 Christmas pies are a delicious addition to the holiday season. While we love the classic pumpkin pie, there are a ton of other...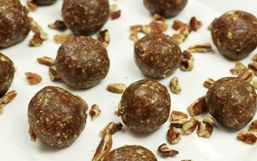 When you're looking for a healthy snack on-the-go, it's easy to reach for things you shouldn't - like chocolate, cookies and...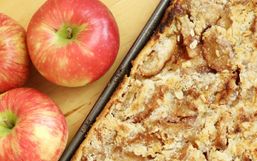 It's apple picking season, which means many of us are scrambling to use up all those apples that we may have over-bought while in...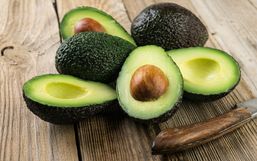 Ahhh... there is nothing quite as satisfying as cutting into a perfectly ripe avocado, right?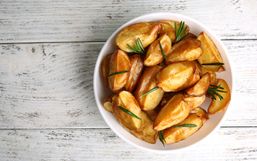 Preparing meals after work can be exhausting, especially when you have a table full of different taste buds.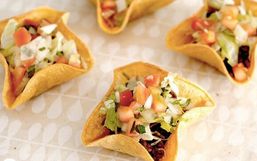 Tacos don't have to be eaten only on Taco Tuesday, I'd eat tacos any day!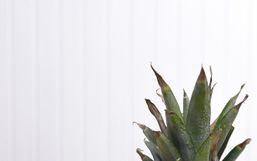 Buying fresh produce can feel expensive especially if you're purchasing fruits or vegetables in their offseasons.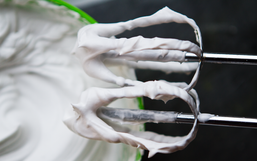 The vegan diet isn't really all that difficult but of course like all lifestyle changes, especially food-centric ones, it's a...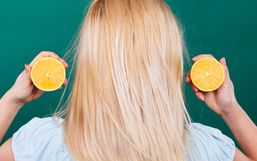 From acne to dry hair, and so much more, beauty products are the solution to many of life's little problems.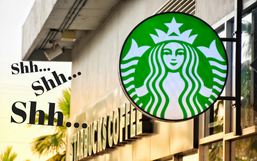 For many, Starbucks is the place they start their day, for others, it's the perfect pick-me-up or a place to meet friends and...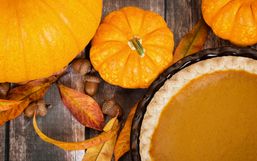 There is nothing quite like homemade pumpkin pie, no matter the holiday.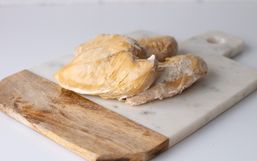 It's a Tuesday afternoon, I've just finished work. I hop in my car and start the half hour drive home to my family.