Have You ever read the directions for cooking rice and thought "woah, super easy!" then it came out soggy, mushy, and bleh? Maybe rice wasn't as simple as you thought, but don't ditch and head straight back to pasta – there's a food hack that can give you perfect rice every time. You already have it, it's already in your kitchen (but please, use a clean one). By using a kitchen towel, it does a nifty little trick — it absorbs the condensation that comes off the simmering water, instead of it trickling off the pot lid and back down into the rice, which typically can make it soggy.
So, how does this hack work? First, rinse the rice with cold water into a fine strainer – up to 3x. You'll even see the starch come off of the rice. Then, put the rinsed rice and measured water into your pot, stirring once (and that's it! Once! Don't even think about stirring it again!). Set the burner to medium until it comes to a boil (don't be an impatient jerk and set it to high, you'll ruin the whole hack). Once it comes to a boil, start keeping an eye on it until you see the water line hit just below the surface of rice. Then place a kitchen towel over the pot, then the pot lid on top of the towel, sealing as tightly as you can (make sure you put the towel edges up and over the pot lid, so you don't burn the house down…because then you'll have bigger problems than mushy rice). Set the timer to 15 minutes and leave it alone. Once the timer goes off, remove from heat, and set the timer again for another 10 minutes. When that timer goes off, remove the pot lid and towel, and fluff with a fork. This hack works perfectly on long grain white rice, basmati, and jasmine.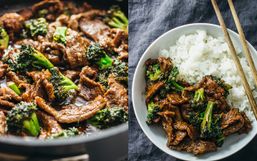 Going out to eat is a great way to treat yourself plus it means you don't have to put any effort into cooking and not to mention,...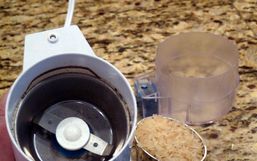 I always love cleaning hacks, not because I'm lazy of course, but because I have better things to do with my time (and I'm...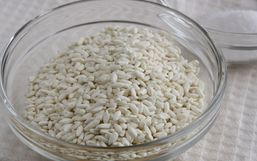 What is Koji exactly? It's rice. Except, it's not just rice.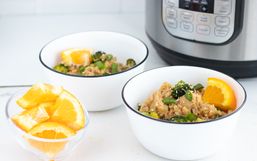 Get ready friends, it's time to enjoy some delicious takeout made at home!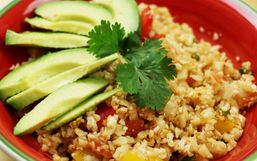 Not long ago we ventured into swapping cauliflower for rice while trying out the oh-so-popular ketogenic diet (read more about it...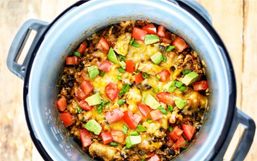 You can never go wrong with a delicious rice dish. After all, almost everyone has some type of rice on hand.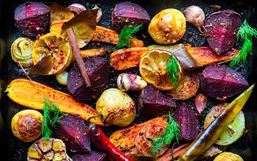 Cooking like a five-star rated chef doesn't have to be very difficult.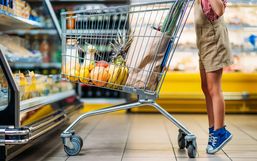 Grocery shopping can either be a task you want to avoid or peace and quiet "me" time you look forward to.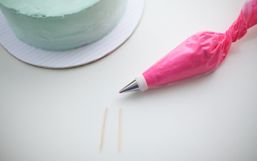 Toothpicks are generally made of wood, plastic or metal and were originally used to remove food from your teeth after a meal.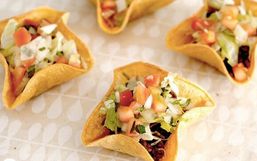 Tacos don't have to be eaten only on Taco Tuesday, I'd eat tacos any day!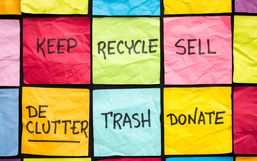 Spring is the time of year many of us like to purge in the house and give a good deep clean.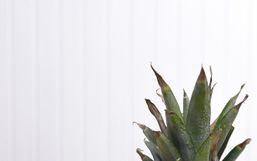 Buying fresh produce can feel expensive especially if you're purchasing fruits or vegetables in their offseasons.