This might show my true food geek colors but there have actually been times in my life where I was left wishing I had some whipped cream, but lacked the necessary tools to make it (because who doesn't wish for whipped cream while camping right?) Unfortunately I didn't know about this crafty food hack at those times, but I'm sharing it with you today so you won't have to be sad and cream-less like I was.
You can make perfect, delicious whipped cream with nothing more than 35% cream and a glass mason jar with a lid. All you have to do is fill the jar about half full of cream (add a sweetener like sugar or maple syrup if you like) screw the lid on tightly and shake, shake, shake! When I tried this it took about three minutes of shaking for a reasonably whipped consistency. Your arms will get a pretty good workout (I never said it would be easier than beaters, nothing is easier than those things) but just consider this your cardio and arm workout for the day.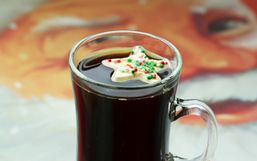 During the holidays, depending on where you live of course, it often involves gathering around with warm beverages in hand.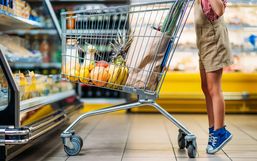 Grocery shopping can either be a task you want to avoid or peace and quiet "me" time you look forward to.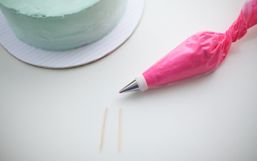 Toothpicks are generally made of wood, plastic or metal and were originally used to remove food from your teeth after a meal.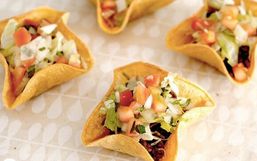 Tacos don't have to be eaten only on Taco Tuesday, I'd eat tacos any day!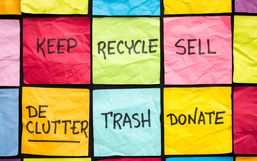 Spring is the time of year many of us like to purge in the house and give a good deep clean.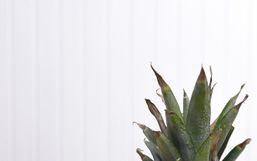 Buying fresh produce can feel expensive especially if you're purchasing fruits or vegetables in their offseasons.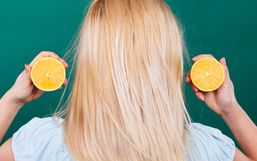 From acne to dry hair, and so much more, beauty products are the solution to many of life's little problems.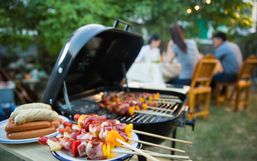 It's summer, which means it's grilling season! But sometimes it's hard to know how long each type of food will take on the...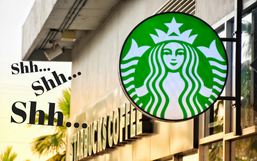 For many, Starbucks is the place they start their day, for others, it's the perfect pick-me-up or a place to meet friends and...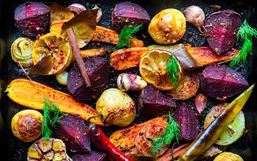 Cooking like a five-star rated chef doesn't have to be very difficult.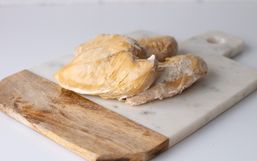 It's a Tuesday afternoon, I've just finished work. I hop in my car and start the half hour drive home to my family.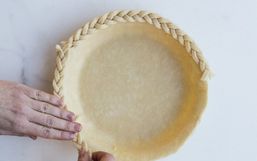 I wish I could say I'm a pro baker but unfortunately, that department is where I struggle most!