About to whip up a batch of your grandmother's best recipe for chocolate chip cookies, go to scoop brown sugar only to have it bend your spoon? After being opened, brown sugar can turn hard as a rock making it unusable in recipes. This hardening happens when the sugar has been exposed to air, and the moisture in the molasses that coats it and keeps it smooth evaporates. There are two ways to avoid this dilemma, one is preventative, and one is repair.
To prevent your brown sugar from going hard, simply place one or two large marshmallows inside the bag/container with the brown sugar. The sugar will magically (or scientifically) absorb the moisture from the marshmallow, which keeps the sugar soft. If it's too late and the brown sugar is already hardened, simply put the sugar in a microwave safe container, and cover in a damp paper towel and microwave at 20 second intervals until softened.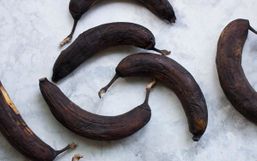 Sometimes I buy a big bunch of bananas, get about half way through them and lose interest in them all together.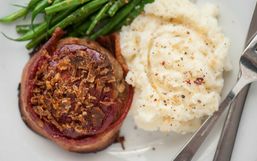 Happy National Ketchup Day! I love a little ketchup on my eggs, grilled cheese, macaroni and cheese and a whole pile of other...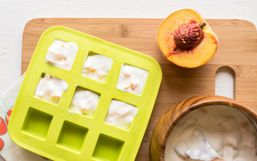 Have you ever had to buy a bundle of mint for a recipe that only needs a few leaves? What do you do with the rest?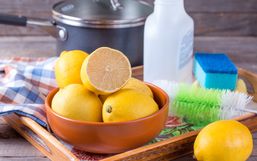 Cleaning your house might not be the most exciting part of your week but it is, however, necessary.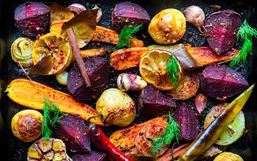 Cooking like a five-star rated chef doesn't have to be very difficult.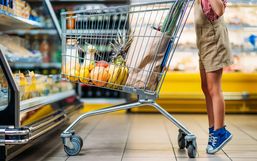 Grocery shopping can either be a task you want to avoid or peace and quiet "me" time you look forward to.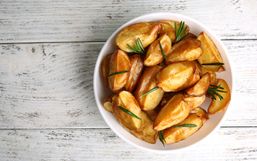 Preparing meals after work can be exhausting, especially when you have a table full of different taste buds.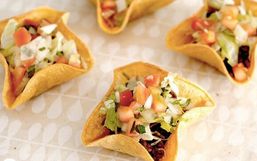 Tacos don't have to be eaten only on Taco Tuesday, I'd eat tacos any day!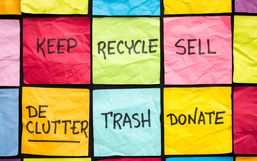 Spring is the time of year many of us like to purge in the house and give a good deep clean.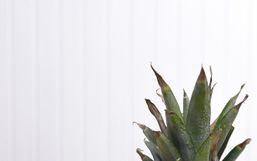 Buying fresh produce can feel expensive especially if you're purchasing fruits or vegetables in their offseasons.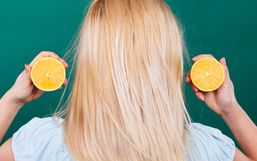 From acne to dry hair, and so much more, beauty products are the solution to many of life's little problems.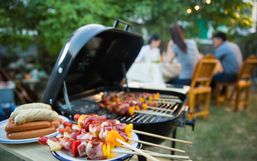 It's summer, which means it's grilling season! But sometimes it's hard to know how long each type of food will take on the...