About to whip up a batch of your grandmother's best recipe for chocolate chip cookies, go to scoop brown sugar only to have it bend your spoon? After being opened, brown sugar can turn hard as a rock making it unusable in recipes. This hardening happens when the sugar has been exposed to air, and the moisture in the molasses that coats it and keeps it smooth evaporates. There are two ways to avoid this dilemma, one is preventative, and one is repair.
To prevent your brown sugar from going hard, simply place one or two large marshmallows inside the bag/container with the brown sugar. The sugar will magically (or scientifically) absorb the moisture from the marshmallow, which keeps the sugar soft. If it's too late and the brown sugar is already hardened, simply put the sugar in a microwave safe container, and cover in a damp paper towel and microwave at 20 second intervals until softened.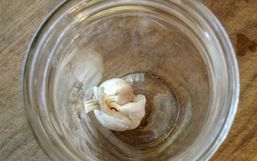 Peeling garlic can be a little tricky, and it's called for in recipes from across the globe because it adds a flavor element...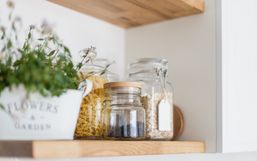 Big or small, kitchen pantries are a serious game-changer when it comes to storage space.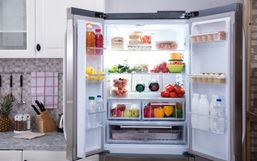 Refrigerators may be one of the most important appliances in our homes. After all, the fridge is the lifeline for our food.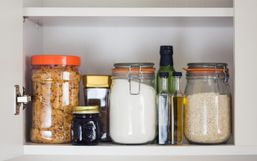 Cupboards play an important role in the kitchen! They store our dishes, dry food, bakeware, and so much more!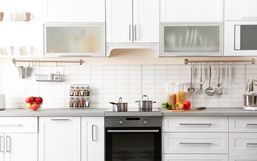 A messy kitchen is the worst! Studies show that clutter can wreak havoc on our mental state so let's get organized together!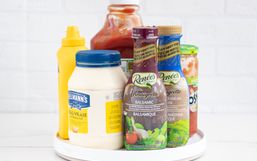 It's time to put that lazy susan to work! We've got a super practical, super simple hack for you to help organize your fridge and...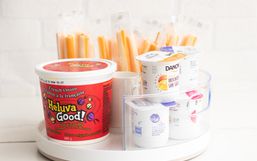 It's time to put that lazy susan to work! We've got a super fun, super simple hack for you to help organize your fridge and create...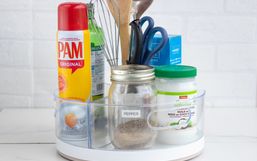 It's time to put your lazy susan to work! This simple organization tool can do a lot of heavy lifting on your house, providing...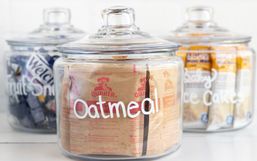 This is an easy hack to help organize your kitchen in the cutest way! It's super simple and completely customizable!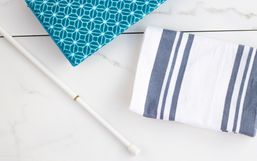 This is a super simple hack I discovered when I moved into my new house a year ago. And it only requires one thing: a tension rod.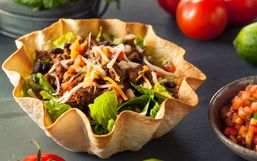 Genius hacks are amazing because they make our lives easier. There are so many wonderful kitchen hacks floating around the...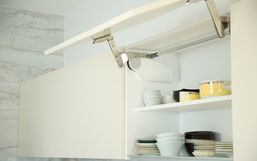 If there's one thing is our kitchen that seems to never get organized, it is definitely our cupboards!