Pancakes are such a popular breakfast option for families because it's SO fun to make creative shapes and designs with pancake batter! What's not so fun, is trying to make those creative shapes and designs without making a massive mess of your kitchen with drops of pancake batter everywhere, let alone the blobs you've likely created with the intention of making a cute little pancake heart. Lets face it, it's not even that easy to make perfectly proportional round pancakes!
This hack likely originated from a loving parent who got sick of trying to spell their child's name in pancake batter, and by taking an old ketchup bottle, cleaning it, and keeping for this exact use, stumbled upon pure genius. What use is that exactly? A pancake batter dispenser! Oooh the possibilities! In no time you'll be watching YouTube videos on how to make epic designs like Yoda or the entire cast of Frozen and become the talk of the playground at school when your children brag about your pancake skills. You're flipping amazing!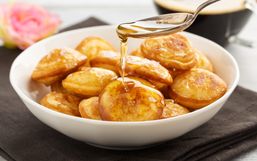 Many of us are looking for ways to stay busy and entertained while being stuck at home.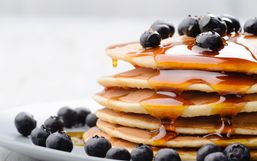 Do you load your short stack up with butter and syrup? Or do you prefer your flapjacks with jam and whipped cream?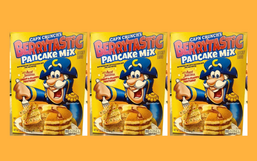 Breakfast time is about to get so much better because Cap'n Crunch Berrytastic Pancake Mix is coming soon.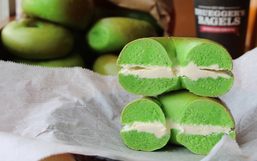 Alright friends, mark your calendars because Bruegger's Bagels is carrying on the festive tradition for yet another year!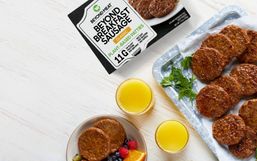 Good news plant-based and flexitarian friends, Beyond Meat is launching more plant-based products that you can make at home!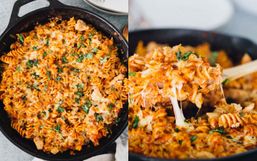 Stocking your pantry with nonperishable items is a great way to ensure you have ingredients readily available.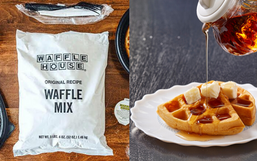 Many restaurants are temporarily closed, but that isn't stopping them from getting creative to ensure their fans can still enjoy...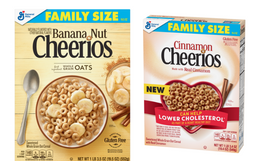 Cereal is one of the easiest breakfast options out there. It's quick to make and eat and if you have the right accessories you can...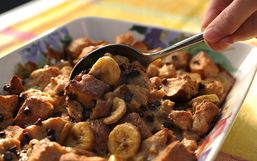 Nothing quite beats an extravagant breakfast. With many spending more time at home than ever, now is the perfect time to enjoy...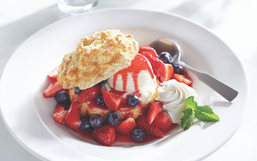 Mother's Day is just around the corner and Red Lobster wants to help you spoil mom!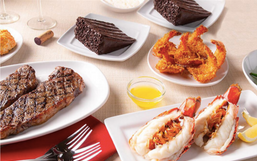 Moms are wearing more hats this year especially with having everyone home more than usual.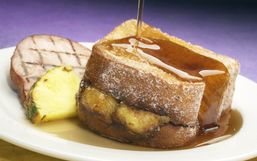 Even though you can't travel to Disney's parks right now, you can certainly bring Disney's magic into your home!