Pancakes are such a popular breakfast option for families because it's SO fun to make creative shapes and designs with pancake batter! What's not so fun, is trying to make those creative shapes and designs without making a massive mess of your kitchen with drops of pancake batter everywhere, let alone the blobs you've likely created with the intention of making a cute little pancake heart. Lets face it, it's not even that easy to make perfectly proportional round pancakes!
This hack likely originated from a loving parent who got sick of trying to spell their child's name in pancake batter, and by taking an old ketchup bottle, cleaning it, and keeping for this exact use, stumbled upon pure genius. What use is that exactly? A pancake batter dispenser! Oooh the possibilities! In no time you'll be watching YouTube videos on how to make epic designs like Yoda or the entire cast of Frozen and become the talk of the playground at school when your children brag about your pancake skills. You're flipping amazing!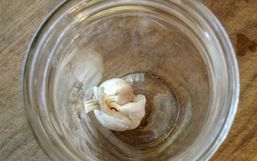 Peeling garlic can be a little tricky, and it's called for in recipes from across the globe because it adds a flavor element...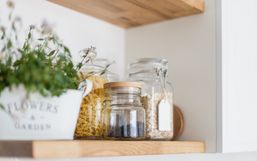 Big or small, kitchen pantries are a serious game-changer when it comes to storage space.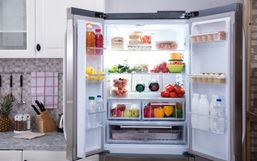 Refrigerators may be one of the most important appliances in our homes. After all, the fridge is the lifeline for our food.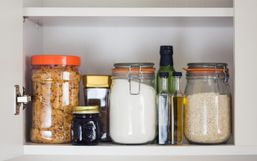 Cupboards play an important role in the kitchen! They store our dishes, dry food, bakeware, and so much more!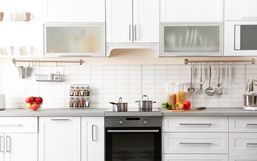 A messy kitchen is the worst! Studies show that clutter can wreak havoc on our mental state so let's get organized together!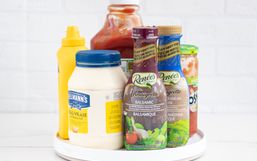 It's time to put that lazy susan to work! We've got a super practical, super simple hack for you to help organize your fridge and...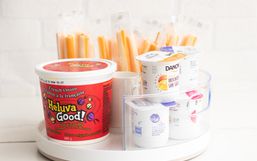 It's time to put that lazy susan to work! We've got a super fun, super simple hack for you to help organize your fridge and create...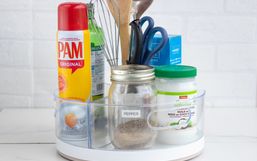 It's time to put your lazy susan to work! This simple organization tool can do a lot of heavy lifting on your house, providing...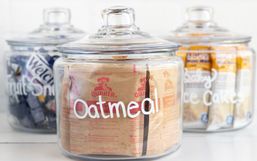 This is an easy hack to help organize your kitchen in the cutest way! It's super simple and completely customizable!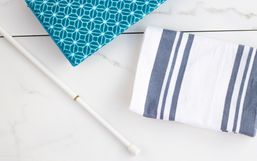 This is a super simple hack I discovered when I moved into my new house a year ago. And it only requires one thing: a tension rod.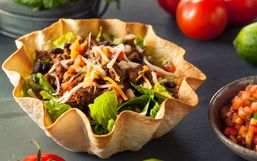 Genius hacks are amazing because they make our lives easier. There are so many wonderful kitchen hacks floating around the...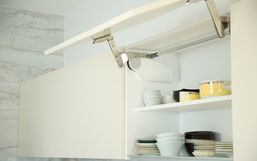 If there's one thing is our kitchen that seems to never get organized, it is definitely our cupboards!