If you're anything like me, you sleep until the very last second where if you stay in bed any longer you're guaranteed to be rolling into the office late. While my intentions are always good (get up on-time, shower, make a healthy smoothie and a homemade lunch) it usually looks a little more like this: fall out of bed, ponytail, bagel in a bag, out the door.
Thankfully for us anti-morning people there's a solution to our sub-standard breakfast routine and it's called Overnight Oats. It's a nutritious, balanced breakfast that you make the night before and just grab on the go in the morning. The basics of overnight oats are easy: take a glass jar (I like these over plastic containers because they don't leak) add oats and your favorite dairy or non-dairy milk (I like a coconut/almond milk blend) top with a few big spoonfuls of yogurt and leave in the fridge overnight. That's it. The oats soften overnight making a nutritious parfait of sorts by daybreak. You can get all sorts of fancy with these by adding different fruits or other flavors. Overnight oats; have oats, will travel.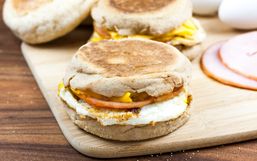 Getting your little ones to eat breakfast in the morning can be a real challenge!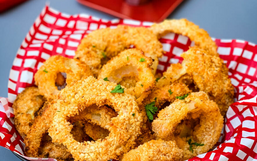 Everyone and their besties have an Instant Pot pressure cooker these days, and if you don't have one yet, you really need to get...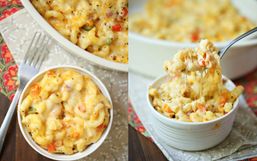 Weight Watchers has reinvented itself over the years and because of that, it is becoming more popular now than ever.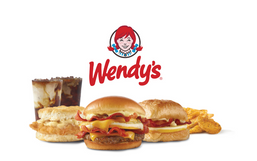 Are you tired of settling for a sub-par breakfast or skipping that meal entirely?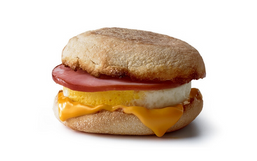 There's a national food holiday for just about every day of the year from National Chocolate Day to National Pizza Day and so much...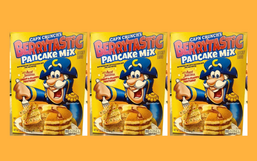 Breakfast time is about to get so much better because Cap'n Crunch Berrytastic Pancake Mix is coming soon.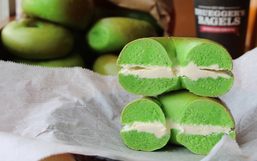 Alright friends, mark your calendars because Bruegger's Bagels is carrying on the festive tradition for yet another year!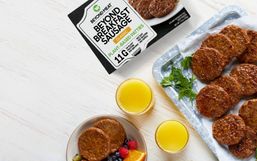 Good news plant-based and flexitarian friends, Beyond Meat is launching more plant-based products that you can make at home!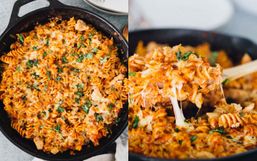 Stocking your pantry with nonperishable items is a great way to ensure you have ingredients readily available.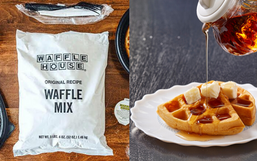 Many restaurants are temporarily closed, but that isn't stopping them from getting creative to ensure their fans can still enjoy...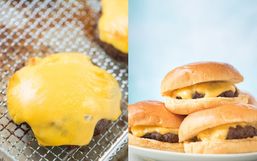 Kitchen gadgets are getting more and more impressive every year. The Instant Pot has been the most sought after kitchen appliance...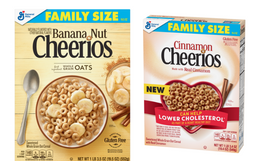 Cereal is one of the easiest breakfast options out there. It's quick to make and eat and if you have the right accessories you can...