Buckle up, friends. This recipe is over the top, reach for a third one, I can't believe I made these at home delicious. Starbucks has long been the coffee and breakfast-on-the-go queen and with their recent release of the Sous Vide Egg Bites, the craze has continued. Their bites are creamy and delicious and altogether fairly healthy, especially when compared to the fat-laded Starbucks muffins (which we all know are really cupcakes without the frosting!). But, they're also super expensive – totalling just shy of $5 for two of them!
We took a look at their recipe and realized that it's so easy to recreate them at home and with cleaner ingredients! So why not? We're always up for a healthy, filling breakfast we can meal prep at the beginning of the week.
Want New Instant Pot Recipes and Content Delivered Straight To Your Inbox? Sign up for our Instant Pot Email Newsletter!
These copycat egg bites are simple to whip together in a high powdered blender or with an immersion blender. Simply blend the base ingredients – eggs, cottage cheese, Monterey jack cheese, and salt and pepper – together and gently stir in the remaining ingredients. Using a blender thoroughly combines the ingredients, but it also adds air to the mixture, which ensures the final product is light and fluffy instead of dense.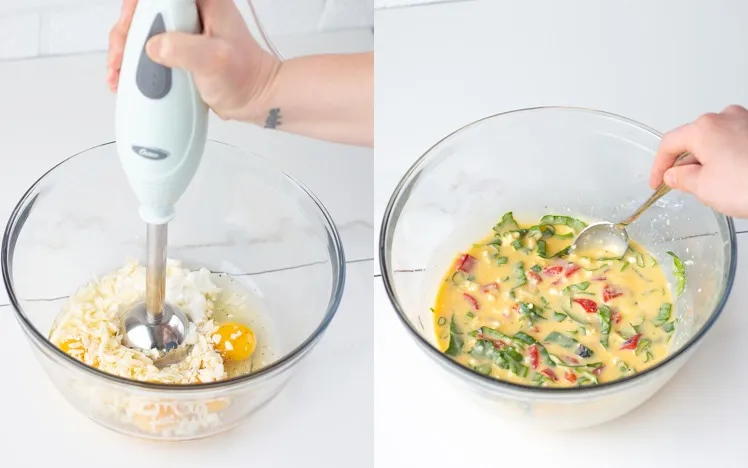 The Instant Pot craze is still in full effect and accessories that work with this gadget have begun to spring up. While some may not be worth your money, there are silicone molds that have been popping up on Amazon and they are incredible, let me tell you. Simply pour the egg mixture into the molds, making sure those tasty fillings are divided equally, then cover each mold in tin foil (we use heavy duty to make sure it's completely covered). Do not use the silicone lids that come with the molds! While they fit perfectly, they are only for storage and may melt or off-gas if put in the Instant Pot.
Buy on Amazon: Silicone Egg Bites Molds For Instant Pot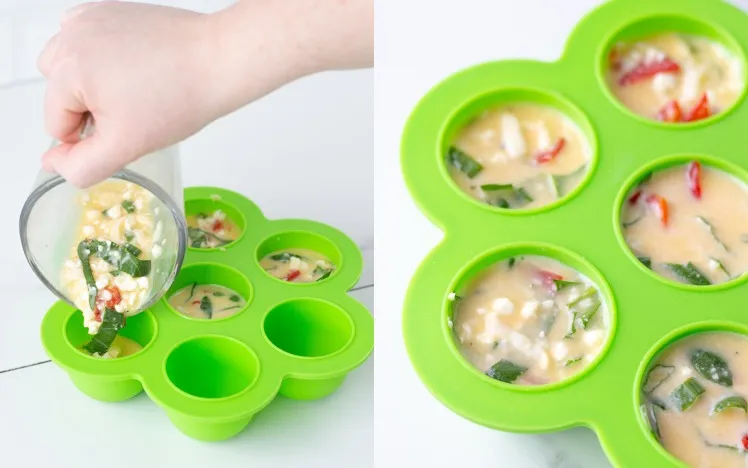 For this recipe, you'll use the Steam function to cook the egg bites and keep them light and fluffy. Steam for 10 minutes and then allow for a 10 minute natural release. Make sure you don't skip the NPR! In this recipe, the bites need that extra time to finish cooking (much like you leave hard boiled eggs in the pot of hot water after bringing it to a boil).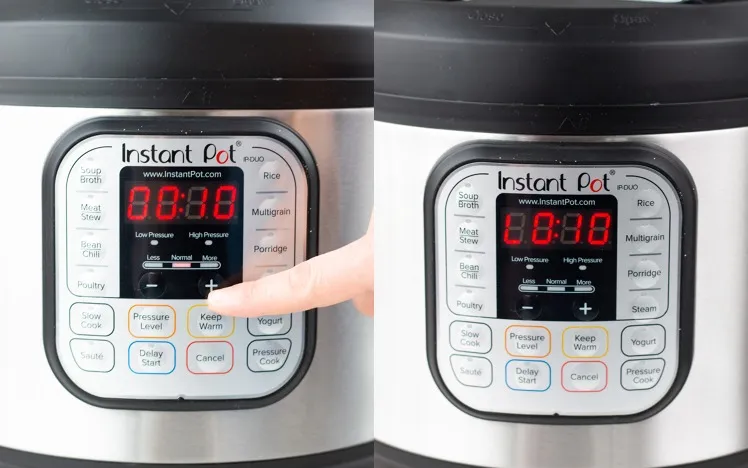 The final product is a flavorful way to fuel your weekday mornings! Store them in the fridge in an airtight container, then heat them up in the microwave using 30 second intervals. Or better yet, use a toaster oven to warm them up to keep them soft! This recipe makes 7 bites total and a serving is 2, so you'll get just over 3 servings per batch. Go ahead and eat that extra one right after they come out. We know you want to sample it! Now, time to get cookin'.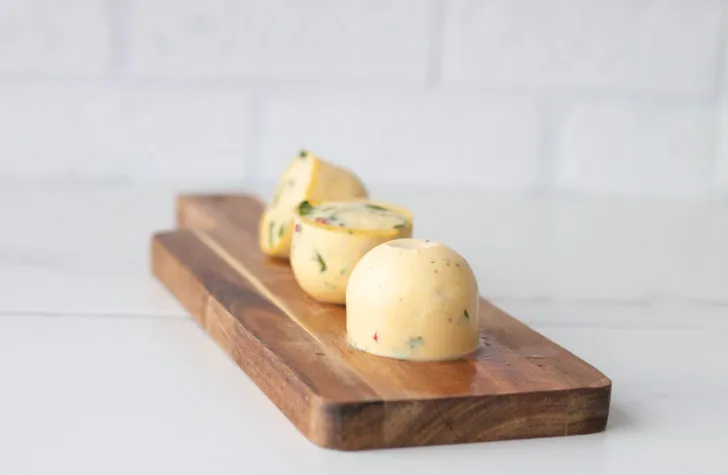 Ingredients
4 eggs
1/2 cup cottage cheese
½ cup monterey jack cheese, shredded
1 green onion, thinly chopped
1/4 cup roasted red pepper, chopped
1/4 cup spinach, chopped
1/4 tsp hot sauce
1/4 tsp each salt and pepper
1 cup water
Method
Add eggs, cottage cheese, monterey jack cheese, and salt and pepper to a blender and process until smooth. Alternatively add ingredients to a bowl and use an immersion blender to mix.
Add green onion, red pepper, and spinach and stir to combine.
Pour the mixture into the silicone egg cups, dividing equally. Make sure that the heavier ingredients are divided equally between the cups!
Cover molds with tin foil.
Add water to the Instant Pot and place trivet inside. Carefully lower mold in and set on top of trivet.
Place the lid on the Instant Pot and set the valve to sealing. Cook on STEAM mode for 10 minutes.
Once the time has elapsed allow a 10 minute natural release before quick releasing any remaining pressure. Do not skip this step!
Carefully remove the mold from the Instant Pot and allow the egg bites to cool for a few minutes before removing the foil and popping out the final product!
Enjoy hot or store in a sealed container (once cooled) in the fridge for up to 5 days.
Notes
It took our 6 Quart Instant Pot Duo 6 minutes to come to pressure but this will vary depending on the model and size of your Instant Pot.
If you prefer, swap out the whole eggs for egg whites to more closely mimic the Starbucks version.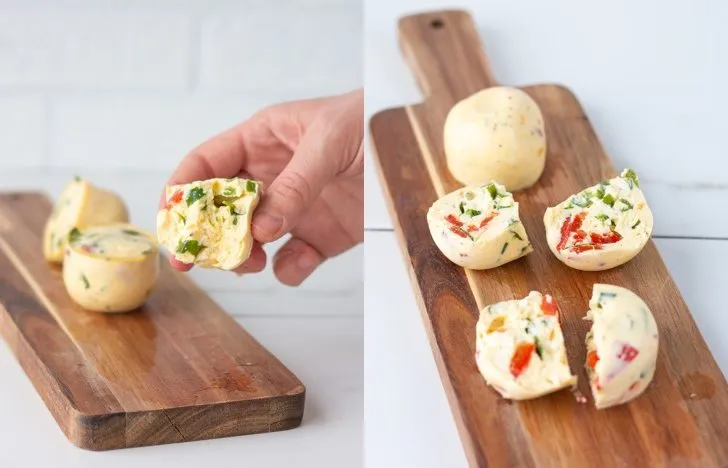 While experimenting with the Instant Pot I quickly discovered that it can not only cook a quick and easy weeknight meal but it can...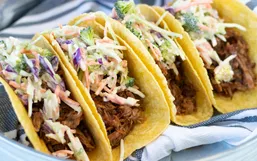 Taco Tuesday is one of my favorite nights of the week! It turns dinner time into a fiesta and it's something exciting for...
If you're like me, odds are you've jumped onto the Instant Pot bandwagon!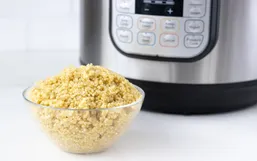 Some would consider quinoa a superfood, and for good reason! It's chock full of vitamins and minerals and is an excellent source...
The Instant Pot has many amazing capabilities. For example, it can cook a meal without heating up the kitchen (perfect for...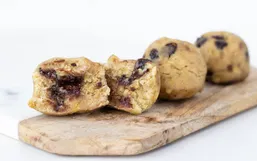 Is there anything better than biting into a warm gooey piece of banana bread? I don't think so.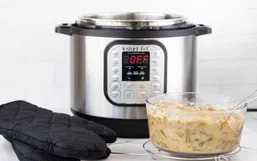 Freezing leftovers is a great way to ensure food doesn't go to waste. It's also a great way to be prepared for busy weeknights!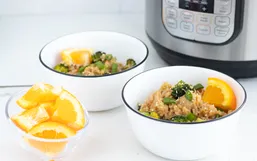 Get ready friends, it's time to enjoy some delicious takeout made at home!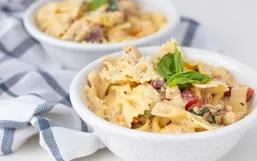 You've spoken and we heard you! Quick and easy Instant Pot weeknight meals that can feed the whole family are top of mind.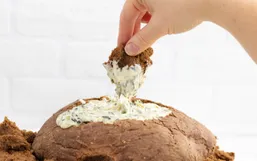 You know it's going to be a good time when there's good food, right? Appetizers are the best way to start off any party.
We've been told time and time again that breakfast is one of the most important meals of the day.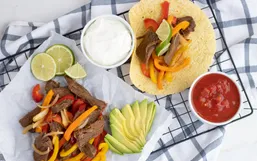 Mexican food is my absolute favorite type of cuisine. It's flavorful, quick to make, and a crowd-pleaser at my house!