A recent survey conducted by The Bureau of Labor Statistics reveals that the average North American family spends approximately 12.6% of their weekly income on groceries. Most people realize the benefits of purchasing organic foods but will likely shy away  from buying them because of their cost.
One of the most popular questions posed by consumers regarding organic foods is whether they're worth the significantly higher price tag. The answer depends on each product individually. Simply put, some organic products are worth the cost and some aren't.
Every year, the EWG (Environmental Working Group) releases their Dirty Dozen list. These are the 12 products that contain so much pesticide they're actually worth spending the additional money to buy organic. Products earning a spot on the most recent Dirty Dozen include apples, celery, strawberries, peaches, spinach, nectarines (imported), grapes (imported), sweet bell peppers, potatoes, blueberries (domestic), kale and lettuce.
In addition to publishing the Dirty Dozen list, the EWG also releases a Clean 15 list. Foods found on this list contain minimal amounts of pesticide and probably aren't worth your money when it comes to buying organic. Products earning a spot on the most recent Clean 15 include onions, sweet corn, pineapples, avocado, asparagus, sweet peas, mangos, eggplant, cantaloupe (domestic), kiwi, cabbage, watermelon, sweet potatoes, grapefruit and mushrooms.
The most important part of eating organic (especially if you're on a budget) is to know where you and your family will gain the most value. Save money by purchasing non-organic products found on the Clean 15 and spend a few extra dollars buying organic products found on the Dirty Dozen.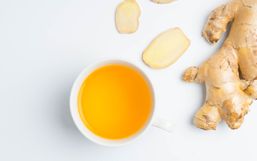 Ginger has been used for thousands of years to treat minor illnesses.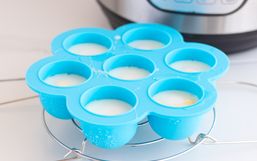 Poached eggs are a delicious addition to your breakfast and a great way to add protein without all the extra oil of a fried egg.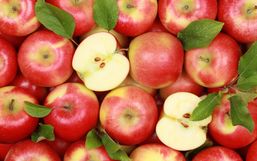 Bloating happens when the stomach becomes swollen after eating and that feeling is never a fun experience.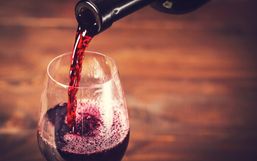 We've all heard it before "be sure to get a good night sleep". But do you know how important that statement really is?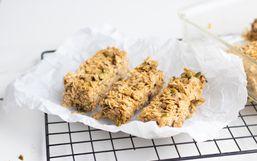 Granola bars are perfect for so many moments: breakfast time; an at-work or school-safe snack; a picnic, playground, or...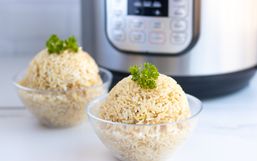 Rice is a staple in most people's homes, including mine! It's filling and the perfect complement to so many dishes, from meat...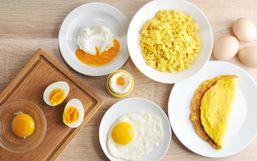 Here's the thing, we tend to put a lot of emphasis on what we shouldn't be eating but it's time the foods we really should be...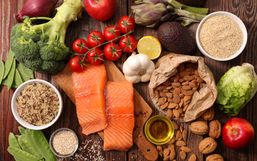 Being comfortable in your body is essential to living a happy life.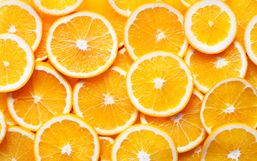 Surely you've heard the word antioxidant thrown around time and time again.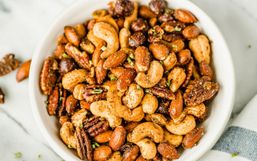 The paleolithic diet, also known as the paleo diet, the caveman diet, or the stone-age diet is a meal plan that predominately...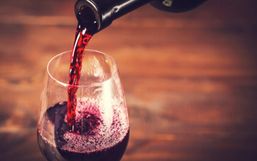 There's no better way to wind down from a busy day than to catch up on your favorite shows with snacks in hand, amirite?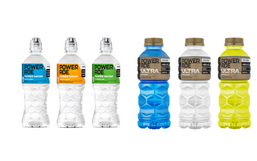 Coca Cola Company unveiled that they are launching two new zero-sugar products to their Powerade brand.