A recent survey conducted by The Bureau of Labor Statistics reveals that the average North American family spends approximately 12.6% of their weekly income on groceries. Most people realize the benefits of purchasing organic foods but will likely shy away  from buying them because of their cost.
One of the most popular questions posed by consumers regarding organic foods is whether they're worth the significantly higher price tag. The answer depends on each product individually. Simply put, some organic products are worth the cost and some aren't.
Every year, the EWG (Environmental Working Group) releases their Dirty Dozen list. These are the 12 products that contain so much pesticide they're actually worth spending the additional money to buy organic. Products earning a spot on the most recent Dirty Dozen include apples, celery, strawberries, peaches, spinach, nectarines (imported), grapes (imported), sweet bell peppers, potatoes, blueberries (domestic), kale and lettuce.
In addition to publishing the Dirty Dozen list, the EWG also releases a Clean 15 list. Foods found on this list contain minimal amounts of pesticide and probably aren't worth your money when it comes to buying organic. Products earning a spot on the most recent Clean 15 include onions, sweet corn, pineapples, avocado, asparagus, sweet peas, mangos, eggplant, cantaloupe (domestic), kiwi, cabbage, watermelon, sweet potatoes, grapefruit and mushrooms.
The most important part of eating organic (especially if you're on a budget) is to know where you and your family will gain the most value. Save money by purchasing non-organic products found on the Clean 15 and spend a few extra dollars buying organic products found on the Dirty Dozen.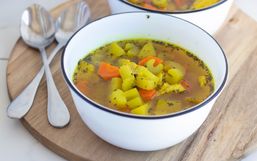 It seems like everybody is sick this Spring. People are dropping like flies!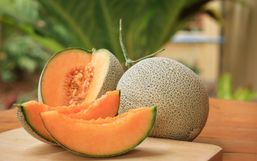 Summer is officially here and for many, that means an abundance of fresh local fruit is now available!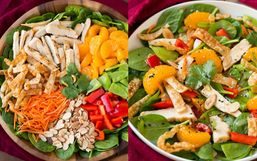 Every year as cold and flu season approaches our bodies are put to the test.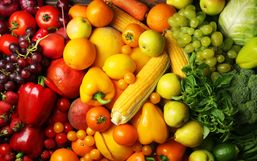 Fruits and vegetables are all part of a healthy diet but unfortunately, they don't come with instructions on how to properly store...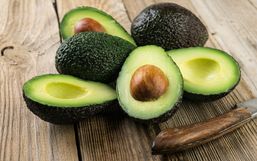 Ahhh... there is nothing quite as satisfying as cutting into a perfectly ripe avocado, right?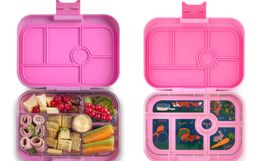 Food Organization inside a lunch bag is one of those arts you must master as a parent.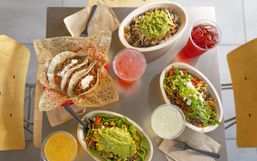 Chipotle Mexican Grill is committed to serving its guests fresh meal items and is dedicated to sourcing ingredients from ethically...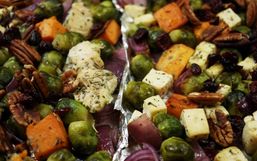 After trying the plant-based diet, my biggest struggle was being able to feed those in my home that are still meat loving humans.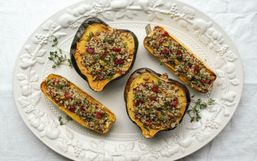 It's finally Autumn and we are able to sip out Pumpkin Spice lattes, cozy up by the fire and eat that warm comfort food with loved...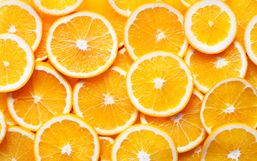 Surely you've heard the word antioxidant thrown around time and time again.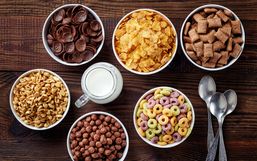 A lot of us make a huge effort to make sure the content of our cupboards and kitchens reflect the lifestyle we want to live and...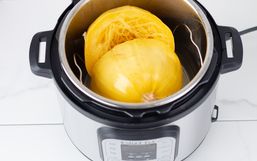 While I don't love all vegetables, I am definitely up for trying new things (at least once).