A recent survey conducted by The Bureau of Labor Statistics reveals that the average North American family spends approximately 12.6% of their weekly income on groceries. Most people realize the benefits of purchasing organic foods but will likely shy away  from buying them because of their cost.
One of the most popular questions posed by consumers regarding organic foods is whether they're worth the significantly higher price tag. The answer depends on each product individually. Simply put, some organic products are worth the cost and some aren't.
Every year, the EWG (Environmental Working Group) releases their Dirty Dozen list. These are the 12 products that contain so much pesticide they're actually worth spending the additional money to buy organic. Products earning a spot on the most recent Dirty Dozen include apples, celery, strawberries, peaches, spinach, nectarines (imported), grapes (imported), sweet bell peppers, potatoes, blueberries (domestic), kale and lettuce.
In addition to publishing the Dirty Dozen list, the EWG also releases a Clean 15 list. Foods found on this list contain minimal amounts of pesticide and probably aren't worth your money when it comes to buying organic. Products earning a spot on the most recent Clean 15 include onions, sweet corn, pineapples, avocado, asparagus, sweet peas, mangos, eggplant, cantaloupe (domestic), kiwi, cabbage, watermelon, sweet potatoes, grapefruit and mushrooms.
The most important part of eating organic (especially if you're on a budget) is to know where you and your family will gain the most value. Save money by purchasing non-organic products found on the Clean 15 and spend a few extra dollars buying organic products found on the Dirty Dozen.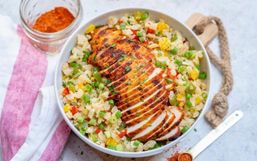 New Year's Eve is an opportunity to reflect on the previous year. For many, ringing in the new year is a chance to start fresh and...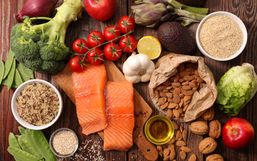 Being comfortable in your body is essential to living a happy life.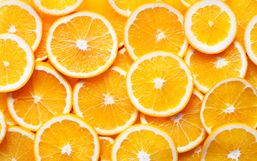 Surely you've heard the word antioxidant thrown around time and time again.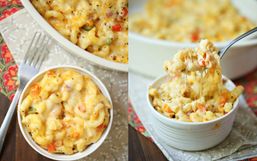 Weight Watchers has reinvented itself over the years and because of that, it is becoming more popular now than ever.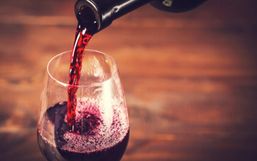 There's no better way to wind down from a busy day than to catch up on your favorite shows with snacks in hand, amirite?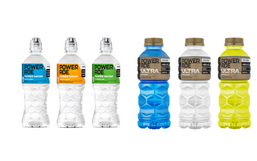 Coca Cola Company unveiled that they are launching two new zero-sugar products to their Powerade brand.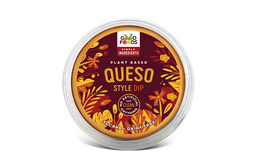 The plant-based diet trend is growing and it shows no signs of stopping!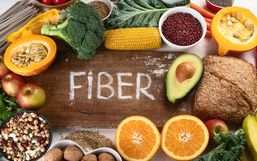 For some, healthy eating is no easy feat. The secret to being successful is to create a balanced approach that allows you to fill...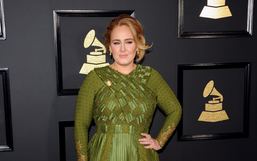 Adele, singer-songwriter and multi-Grammy winner has been making headlines for several years, mostly due to her incredible music...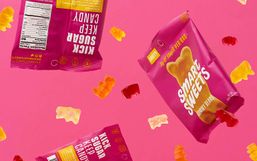 It's no secret that sugar isn't good for you, especially the refined kind we find in sweets.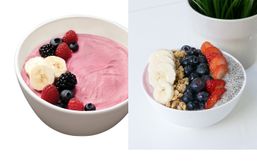 Yogurtland, the leader in self-serve frozen yogurt has no shortage of delicious options.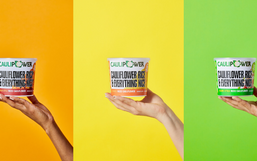 With more people searching for healthier options, companies like CAULIPOWER is committed to delivering.