If you're in the mood for some good old fashioned comfort food, you've come to the right place because this cauliflower cheese bake hits all the right notes; ooey -check, gooey -check, cheesy -check. In fact, there's a LOT of cheese in this recipe, so if you have some dairy-free friends, this wouldn't be the night to invite them around. Cauliflower cheese has been a classic British comfort food for decades so it's high time that North America gets a taste of this creamy comfort sensation.
Ingredients
1 head of cauliflower, cut into medium-small florets
4 tablespoons butter
4 tablespoons flour
2 cups hot milk
2 teaspoons mustard powder
Pinch of grated nutmeg
Pinch of ground cayenne pepper
Salt and pepper to taste
1 ¼ cups grated sharp cheddar cheese
¼ cup grated gruyere cheese
¼ cup freshly grated parmesan cheese
¼ cups fresh (untoasted) bread crumbs
Equipment
Large saucepan
Medium saucepan
Colander
Whisk
Measuring cups
Measuring spoons
Liquid measuring cup
Large ovenproof baking dish (greased)
Method
Preheat oven to 400℉
Steam or parboil cauliflower florets until tender but still firm. (about 10 minutes for steaming or 6-7 minutes for boiling) Drain cauliflower and set aside.
In a medium saucepan, melt the butter over high heat, add flour and whisk to combine, cook for one minute more and then add mustard powder, nutmeg, cayenne salt and stir.
Slowly add the milk in a steady drizzle, while continuing to whisk so that no lumps form. Add salt and pepper to taste and bring mixture to a simmer so that it thickens.
Stir in 1 cup grated cheddar and ¼ cup grated gruyere cheeses and stir until melted and combined.
Spread cauliflower florets in the greased baking dish and pour cheese sauce over in an even layer.
Sprinkle the top with remaining cheddar, parmesan cheese and fresh bread crumbs and place in the oven.
Bake for about 30 minutes or until bubbly and golden bronzed.
Serve to the hungry mob that by this point, will be gathered in the kitchen with anticipation.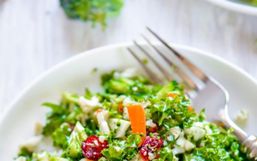 Maintaining a healthy lifestyle is so important to us and when it comes to the food category some consider green foods to be...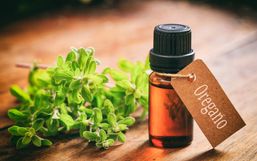 I newly discovered oregano oil a little over a year ago from a friend who swore by and raved about its amazing super-power-like...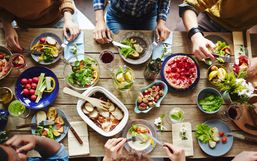 Do you remember the Canada's Food Guide rainbow that you would learn about in health class as a student? Who could forget it?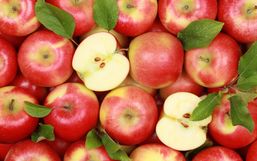 Bloating happens when the stomach becomes swollen after eating and that feeling is never a fun experience.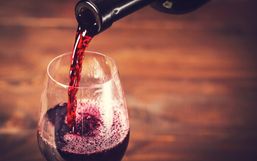 We've all heard it before "be sure to get a good night sleep". But do you know how important that statement really is?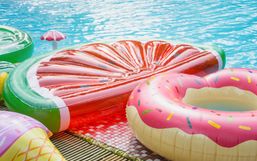 As soon as the warm weather hits it's time to hit the pools and the beaches!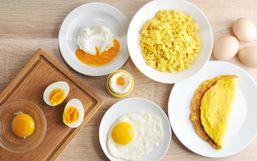 Here's the thing, we tend to put a lot of emphasis on what we shouldn't be eating but it's time the foods we really should be...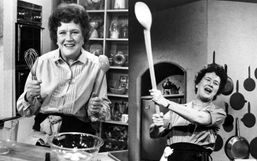 Julia Child is one of the most iconic chefs in the world, and for good reason.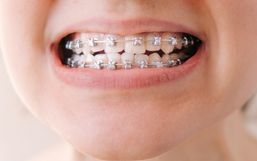 Preparing for braces can be both exciting and intimidating. It's exciting because you know the end result will be well worth the...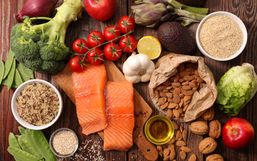 Being comfortable in your body is essential to living a happy life.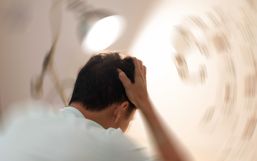 Many people are seeing great success with the keto diet and though a lot of us thought this would be a soon-to-go fad, this keto...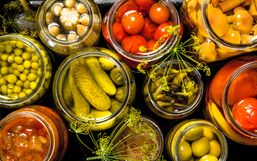 Keeping your pantry stocked with essential items is always a good idea because with the right ingredients you can whip a delicious...