Pesto has to be one of the BEST weeknight dinner go-to's when you need something fast, fresh and delicious. The traditional basil pesto gets a unique twist in this version which uses a favorite green superfood; kale! You're just 5 minutes and 5 ingredients away from an uber-easy dinner, just toss this vibrant pesto on some cooked pasta or zucchini noodles and you've got a healthy winning dinner!
Ingredients
4 cups chopped kale, stems removed
¾ cup chopped walnuts
1 cup fresh grated parmesan cheese
2 cloves garlic
½ cup extra virgin olive oil
Salt and pepper to taste
Equipment
Food processor
Rubber spatula
Method
Place all the ingredients except for the salt and pepper into a large food processor. Pulse on and off for about a minute until fully combined.
Taste for seasoning and add salt and pepper as desired.
If mixture is too clumpy, add more olive oil, about a teaspoon at a time until desired consistency is achieved.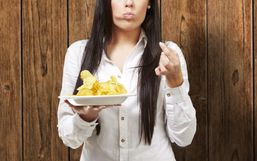 Joking and talking about being gassy can be hilarious, but when it happens to you especially if it's a frequent occurrence, it...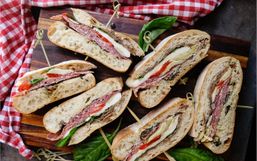 Summer is one of the most sought-after seasons of the year. If you experience cold winter months then you surely appreciate those...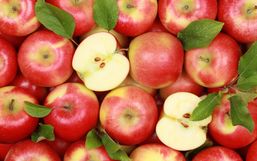 Bloating happens when the stomach becomes swollen after eating and that feeling is never a fun experience.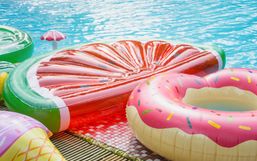 As soon as the warm weather hits it's time to hit the pools and the beaches!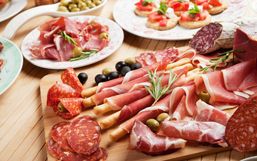 Stay clear of the sun, don't smoke, get adequate sleep, and limit your stress is all you need to prevent accelerated aging, right?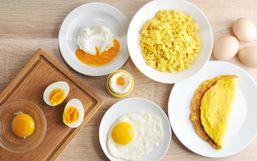 Here's the thing, we tend to put a lot of emphasis on what we shouldn't be eating but it's time the foods we really should be...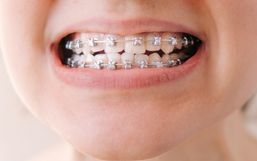 Preparing for braces can be both exciting and intimidating. It's exciting because you know the end result will be well worth the...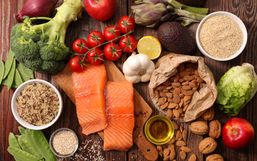 Being comfortable in your body is essential to living a happy life.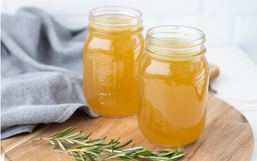 So, you're sick in bed and your stomach is grumbling and you don't know what to eat that won't make you throw up.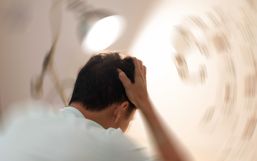 Many people are seeing great success with the keto diet and though a lot of us thought this would be a soon-to-go fad, this keto...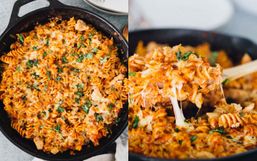 Stocking your pantry with nonperishable items is a great way to ensure you have ingredients readily available.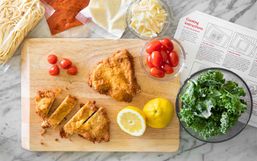 Most restaurants have temporarily closed their dine-in option but that isn't stopping them from making sure their fans get their...