We often think about ways to up the health factor of our pizza toppings, but recently, people are taking a long hard look at their za' and looking for ways to give the crust a makeover as well. Cauliflower crust had its time in the spotlight, but now it's time to move over and make room for another veggie crust to shine; kale crust. If you want to pack your pizza with as many nutrient-rich veggies as possible, you're going to love this kale crust recipe.
Ingredients
4 cups chopped kale, stems removed
2 large eggs
⅔ cup breadcrumbs or gluten-free panko
1 cup freshly grated parmesan cheese
Salt and pepper to taste
Equipment
Food processor
Baking tray or pizza stone
Parchment paper
Rubber spatula
Method
Preheat oven to 350℉
Add the kale, eggs, cheese, breadcrumbs and salt and pepper to a food processor fitted with a regular chopping blade blade. Process until the mixture forms a sticky dough ball.
Remove the dough ball and place on a parchment lined baking sheet.
Using your hands, press the dough out into a .5 mm thick crust (if mixture is too sticky, oil your hands)
Bake for 15-20 minutes or until the crust is firm and starts to turn golden brown on the sides.
Remove from the oven, add pizza toppings of your choice and return to the oven until toppings are cooked and cheese is melted. Serve immediately.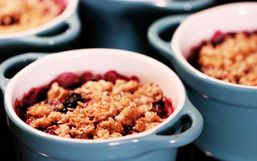 When the cold months hit, there's truly nothing more heart and soul warming than a bowl of fruit crumble.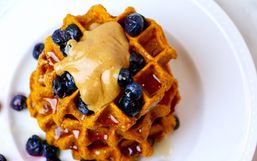 When choosing a side dish carb, many are making the switch from white potato to sweet potato for their dinners.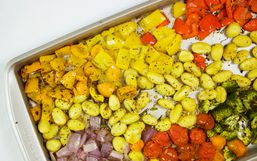 You definitely don't have to be Italian to enjoy gnocchi. Those pillowy dough-balls melt in your mouth and are delicious no matter...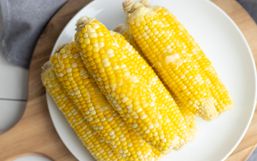 Corn on the Cob is almost in season in our area, but it's already available in grocery stores and is the perfect summer side dish!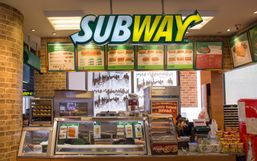 Beyond Meat is spreading like wildfire. More and more fast-food chains are hopping on the plant-based bandwagon.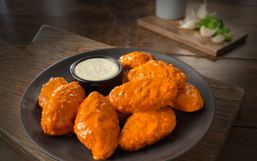 With vegetarian and vegan diets on the rise, more restaurants are hopping on the meatless trend train.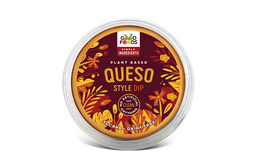 The plant-based diet trend is growing and it shows no signs of stopping!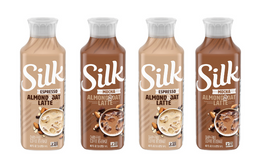 If you don't have time to head to a coffee shop this morning to score your favorite latte, don't fret! Silk, America's No.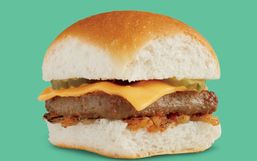 Brace yourselves because White Castle has unveiled amazing news! White Castle announced that they will soon become the very first...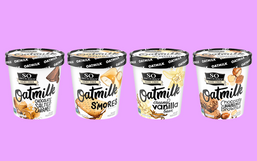 With dairy allergies and vegan dietary preferences on the rise, companies are making the commitment to offer their consumers more...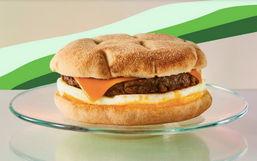 Good news Canadian friends, Starbucks Canada is the next coffee chain to partner with Beyond Meat to bring you a delicious...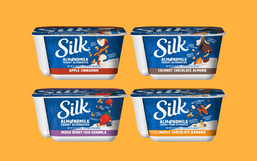 Silk, America's number 1 plant-based beverage brand is constantly thinking up new, innovative products so you don't have to miss...