Not all jerky has to come from something that walks on four legs… vegetable jerky is an awesome idea for vegans and vegetarians who feel like they've been left out of the jerky scene (Yes. There's a scene.) Best of all, you can flavor your vegetable jerky pretty much anyway you like, spicy, sweet, savory, you name it, you can make it. Some vegetables work better for jerky than others though, and eggplant is one of the best. In this recipe from Kitchn, you'll learn how to make your own teriyaki eggplant jerky at home:
Ingredients
2-3 small eggplants
½ cup bottled teriyaki sauce
2 tablespoons water
½ teaspoon red pepper flakes or sriracha sauce
Equipment
Mandoline or sharp knife
9x13 inch baking dish
Small bowl
Measuring cups and spoons
2 or 3 wire cooling racks
Aluminum foil
Baking sheet with rim
Method
Thinly slice the eggplant: Use a mandoline or sharp knife to thinly slice the eggplant vertically into slices about 1/8 inch thick. You can leave the skin on or off, but it can have a tough texture if you leave it on.
Marinate the eggplant: Combine the teriyaki sauce, water, and red pepper flakes in a 9x13-inch baking dish. Toss the eggplant slices in marinade and lay in a flat layer. Marinate for 2 hours, flipping them over about halfway through.
Dry in a food dehydrator (according to manufacturer specs) OR
Turn your oven into a dehydrator: Arrange a rack in the lowest part of the oven, remove all other racks, and heat to 115°F or its lowest setting. Make 12 aluminum foil balls, each about the size of a golf ball, and flatten slightly.
Lay out the eggplant: Lay the eggplant slices onto 2 to 3 wire cooling racks, making sure they do not touch. Stack the racks onto a baking sheet, using the foil balls as spacers in each corner between racks.
Dry the eggplant: Place the baking sheet and racks in the oven and dry until the jerky is dry to the touch and chewy, 4 to 6 hours. Don't over dry or your jerky will get crisp.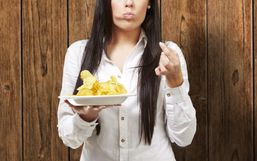 Joking and talking about being gassy can be hilarious, but when it happens to you especially if it's a frequent occurrence, it...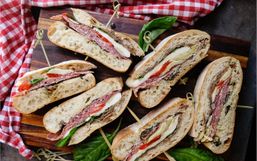 Summer is one of the most sought-after seasons of the year. If you experience cold winter months then you surely appreciate those...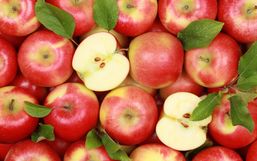 Bloating happens when the stomach becomes swollen after eating and that feeling is never a fun experience.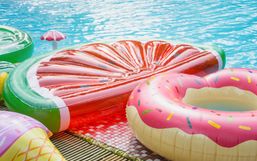 As soon as the warm weather hits it's time to hit the pools and the beaches!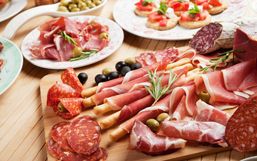 Stay clear of the sun, don't smoke, get adequate sleep, and limit your stress is all you need to prevent accelerated aging, right?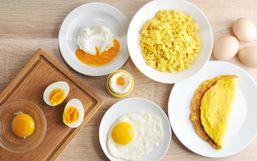 Here's the thing, we tend to put a lot of emphasis on what we shouldn't be eating but it's time the foods we really should be...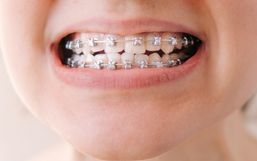 Preparing for braces can be both exciting and intimidating. It's exciting because you know the end result will be well worth the...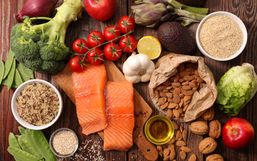 Being comfortable in your body is essential to living a happy life.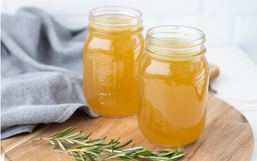 So, you're sick in bed and your stomach is grumbling and you don't know what to eat that won't make you throw up.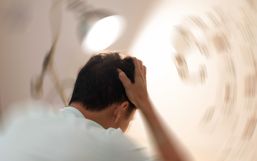 Many people are seeing great success with the keto diet and though a lot of us thought this would be a soon-to-go fad, this keto...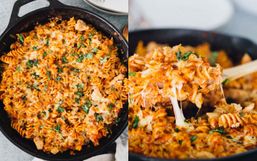 Stocking your pantry with nonperishable items is a great way to ensure you have ingredients readily available.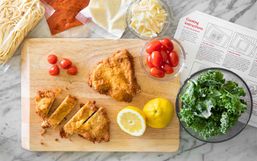 Most restaurants have temporarily closed their dine-in option but that isn't stopping them from making sure their fans get their...