Related Topics (Ads):
It's that time of year…the leaves are (almost) gone, the air is crisp and I'm finding myself craving all things warm and comforting. That means soups, stews and of course all the hot beverages I can get my hands on. Tea and lattes are fine and all, but sometimes it's nice to indulge in something a little… stronger. If you're looking for a warming, comforting adult beverage to make this chilly season, give this slow cooker spiked cider a try and watch all your friends turn up at your doorstep just because they "were in the neighborhood".
Ingredients
4 liters of apple cider or cloudy apple juice
1 orange
A 1-inch piece of fresh ginger
3 whole cinnamon sticks
1 tbsp whole cloves
5 star anise pods
5 whole cardamom pods
1 1/2 cups bourbon, brandy, or dark rum
Cinnamon sticks for garnish
Equipment
Slow cooker
Cheesecloth or coffee filters
Knife
Cutting board
Kitchen twine
Method
Pour the cider or apple juice into a 5-quart or larger slow cooker.
Cut the orange into 1/4-inch-thick rounds and cut the ginger into 1/4-inch-thick slices. Add both to the slow cooker.
Place the cloves, star anise pods and cardamom in a double layer of cheesecloth or coffee filter, gather it up into a bundle, and tie closed with kitchen twine. Add to the slow cooker along with the cinnamon sticks.
Place the lid on the slow cooker and cook for about 4 hours on low. Add the bourbon, brandy, or rum and stir to combine. Let sit on warm for 10 minutes for the flavors to meld. Keep warm and serve in glasses garnished with a cinnamon stick.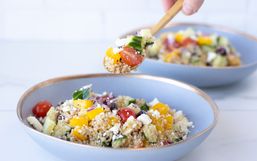 Enjoy the fresh flavors of Mediterranean cooking that will have you dreaming of lounging next to the sea without having to fly...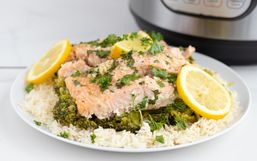 Fish is full of healthy fats, making it the perfect well-rounded dinner.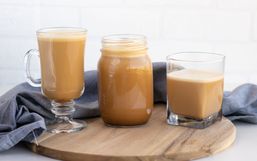 Bulletproof coffee is huge in the Keto Diet community, but it actually has benefits for everyone regardless of whether you're on a...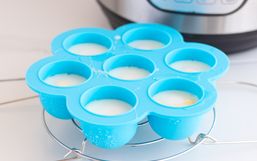 Poached eggs are a delicious addition to your breakfast and a great way to add protein without all the extra oil of a fried egg.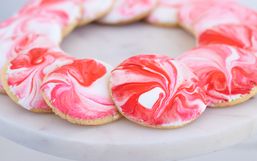 Canada Day is right around the corner and that means you're probably starting to plan your menu!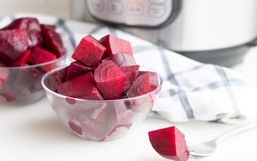 While I love root veggies, they can take a long time to cook. Plus, my oven lets off a lot of heat, making me hesitant to use it...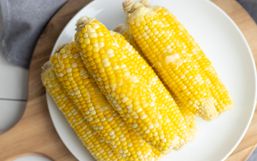 Corn on the Cob is almost in season in our area, but it's already available in grocery stores and is the perfect summer side dish!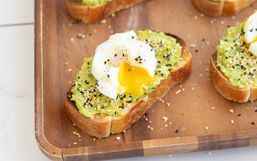 Breakfast is often called the most important meal of the day. It can also be the most delicious meal of the day!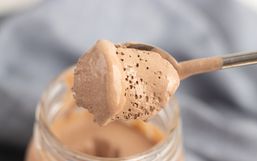 We love a good copycat recipe here at Forkly and this Wendy's chocolate frosty is no exception!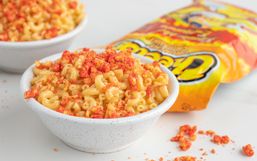 There is no comfort food like mac and cheese - the carbs and cheese are oh so delicious!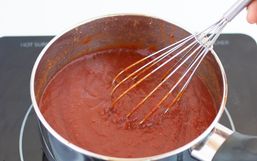 Barbeque sauce is a summer staple, but it's a hard one to get around if you're on the Keto diet since it's generally packed full...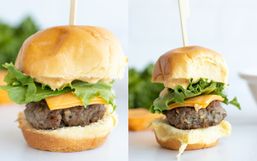 These Big Mac Bites are absolutely drool-worthy and the Copycat Big Mac Sauce is spot on - you wouldn't even know it didn't come...