Chips and dip are such an easy go-to snack for entertaining or just preparing a quick and easy snack to munch on. If you're getting tired of the same old salsa, this version which uses watermelon, mango and cucumber is so light and refreshing yet it leaves nothing lacking in the flavor department either. Try making a batch of this fun watermelon salsa the next time you have company coming over and you're sure to be labeled 'hostess with the mostess!'
Ingredients
3 cups, finely chopped seedless watermelon
½ cucumber peeled, seeded and finely diced
1 ripe mango peeled and diced
1 small red onion finely diced
1 green bell pepper, seeded and finely diced
1 yellow bell pepper, seeded and finely diced
1 jalapeno pepper, seeded and very finely diced (wash your hands after this!)
8 fresh basil leaves
⅓ cup fresh chopped cilantro leaves
The juice of 2 fresh limes
½ teaspoon salt
¼ teaspoon freshly ground black pepper
Chips for serving
Equipment
Cutting board
Sharp knife
Large bowl
Large spoon
Method
Add the first 7 ingredients to a large serving or mixing bowl and toss to combine. Add the remaining seasoning ingredients and toss again until everything is mixed. Taste with a chip and adjust seasoning if necessary.
Enjoy!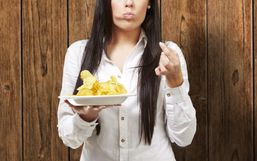 Joking and talking about being gassy can be hilarious, but when it happens to you especially if it's a frequent occurrence, it...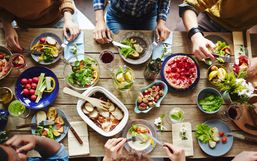 Do you remember the Canada's Food Guide rainbow that you would learn about in health class as a student? Who could forget it?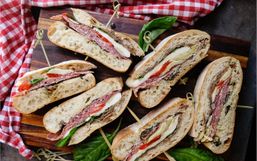 Summer is one of the most sought-after seasons of the year. If you experience cold winter months then you surely appreciate those...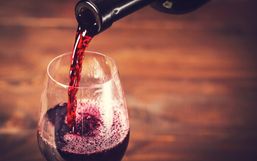 We've all heard it before "be sure to get a good night sleep". But do you know how important that statement really is?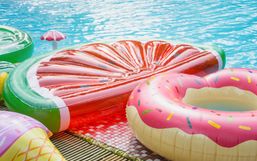 As soon as the warm weather hits it's time to hit the pools and the beaches!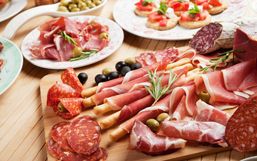 Stay clear of the sun, don't smoke, get adequate sleep, and limit your stress is all you need to prevent accelerated aging, right?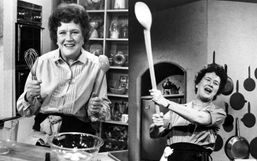 Julia Child is one of the most iconic chefs in the world, and for good reason.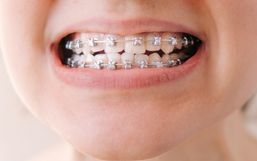 Preparing for braces can be both exciting and intimidating. It's exciting because you know the end result will be well worth the...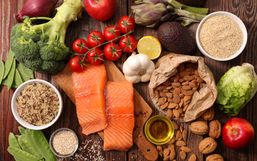 Being comfortable in your body is essential to living a happy life.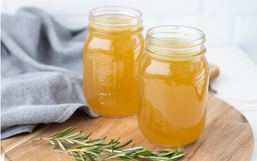 So, you're sick in bed and your stomach is grumbling and you don't know what to eat that won't make you throw up.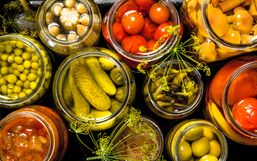 Keeping your pantry stocked with essential items is always a good idea because with the right ingredients you can whip a delicious...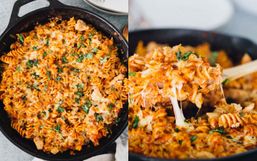 Stocking your pantry with nonperishable items is a great way to ensure you have ingredients readily available.