Related Topics (Ads):
Wondering what to do with those leftover mashed potatoes from your holiday get together? Wonder no more, because these little potato croquettes are just the answer you're looking for. Leftover mashed potatoes don't always taste that great on their own the second time around, but load them with the flavors of cheese, bacon and chives and we're talking about a whole new ballgame. Rolled in crispy panko breading and shallow fried until golden brown, one taste of these loaded little potato balls you'll be wishing you had more leftover potatoes.
Ingredients
2 large egg yolks
2 cups cold, leftover mashed potatoes
4 slices of bacon, diced, cooked and cooled
1/2 cup grated cheddar cheese
2 tbsp chopped fresh chives
1 tbsp all-purpose flour
1/2 tsp cayenne pepper (optional)
2 large eggs, beaten
2 cups panko breadcrumbs
Sour cream, for dipping
Vegetable oil, for frying
Equipment
Large bowl
Spatula
Two small bowls
Medium or large skillet
Slotted spoon
Method
In a large bowl, mix egg yolks, mashed potatoes, bacon, cheddar cheese, chives, flour and cayenne. Chill the mixture about two hours or until cold.
Remove potato mixture from fridge and roll tablespoon sized scoops of potato into balls. Set aside.
Place a medium or large skillet on the stove, add enough vegetable oil to skillet to come about an inch up the sides. Heat on medium-high until a pinch of breadcrumbs bubbles immediately when added.
In a small bowl, beat the 2 eggs. Place panko breadcrumbs in another small bowl.
Dip potato balls in egg, then roll in breadcrumbs. Working in batches, fry, turning often, until golden brown and crisp, 3–4 minutes. Remove with a slotted spoon and drain on paper towels.
Sprinkle with sea salt and chives for garnish and serve with sour cream for dipping.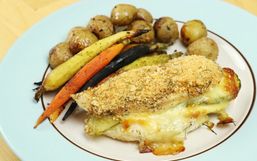 If a deep fried dill pickle and chicken had a baby, this would be it!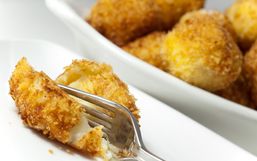 After the holiday season is over, you might find yourself piled high with leftovers.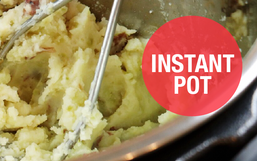 When it comes to making mashed potatoes, one word may enter your mind..."tedious".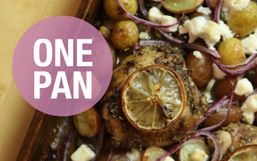 Most of us love to cook a whole well-rounded meal for our friends and family, but the reality is - we often just lack time and...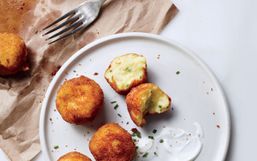 From humble peasant food to ultimate comfort cuisine, potatoes have proven to be our favorite starch for centuries.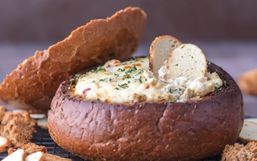 New Year's Eve is an exciting celebration! It's a chance to reflect on the previous year, set goals for the new year, and...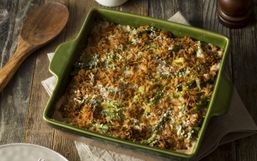 After all the hours and hard work you put into Thanksgiving dinner, it's eaten within half an hour and you're left with a ton of...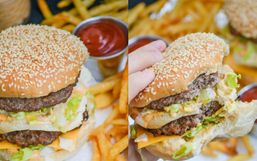 Growing up fast food visits were some of the most exciting dinners my siblings and I looked forward to.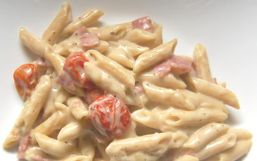 Macaroni and cheese is the best comfort food - it's also a meal that you know your kids will love every time you make it.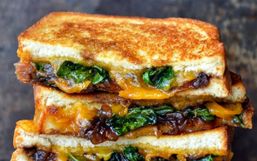 Is it time to give your grilled cheese a makeover? Grilled cheese is well known to be America's favorite sandwich.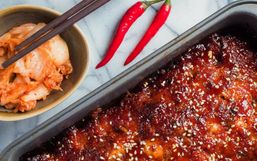 I hate to admit it, but growing up meatloaf was a dinner I never looked forward to. Mashed meat with sauce slabbed on top.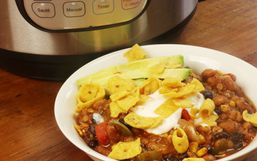 There's nothing quite like a bowl of chili on a cold, dreary day. It warms you up from the inside out and you can batch cook it,...