Wondering what to do with those leftover mashed potatoes from your holiday get together? Wonder no more, because these little potato croquettes are just the answer you're looking for. Leftover mashed potatoes don't always taste that great on their own the second time around, but load them with the flavors of cheese, bacon and chives and we're talking about a whole new ballgame. Rolled in crispy panko breading and shallow fried until golden brown, one taste of these loaded little potato balls you'll be wishing you had more leftover potatoes.
Ingredients
2 large egg yolks
2 cups cold, leftover mashed potatoes
4 slices of bacon, diced, cooked and cooled
1/2 cup grated cheddar cheese
2 tbsp chopped fresh chives
1 tbsp all-purpose flour
1/2 tsp cayenne pepper (optional)
2 large eggs, beaten
2 cups panko breadcrumbs
Sour cream, for dipping
Vegetable oil, for frying
Equipment
Large bowl
Spatula
Two small bowls
Medium or large skillet
Slotted spoon
Method
In a large bowl, mix egg yolks, mashed potatoes, bacon, cheddar cheese, chives, flour and cayenne. Chill the mixture about two hours or until cold.
Remove potato mixture from fridge and roll tablespoon sized scoops of potato into balls. Set aside.
Place a medium or large skillet on the stove, add enough vegetable oil to skillet to come about an inch up the sides. Heat on medium-high until a pinch of breadcrumbs bubbles immediately when added.
In a small bowl, beat the 2 eggs. Place panko breadcrumbs in another small bowl.
Dip potato balls in egg, then roll in breadcrumbs. Working in batches, fry, turning often, until golden brown and crisp, 3–4 minutes. Remove with a slotted spoon and drain on paper towels.
Sprinkle with sea salt and chives for garnish and serve with sour cream for dipping.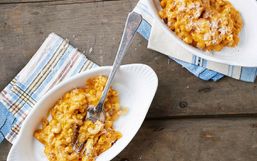 Like the newly popular kitchen gadget, the Instant Pot, the slow cooker still makes the top favorite kitchen gadgets to have.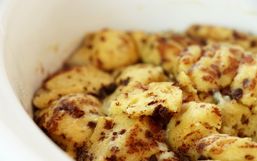 Looking for a warm breakfast that fills the house with the aroma, waking everyone with an appetite for a delicious homemade...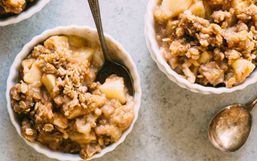 We all know that the best part of apple crisp is that crunchy buttery rich topping that blankets those softened cinnamon...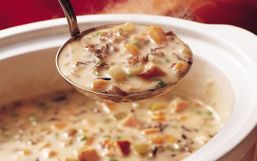 Slow cookers, or crockpots, are a great time saving appliance. They work though electrical heating and cook over a number of...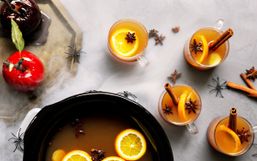 It's that time of year...the leaves are (almost) gone, the air is crisp and I'm finding myself craving all things warm and...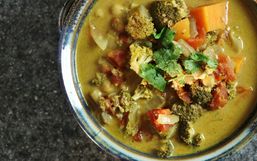 Adopting a plant based lifestyle does not mean you sacrifice on flavor and big hearty meals.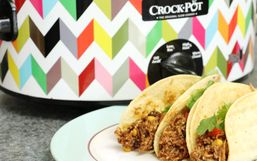 When it comes to an easy dinner, two words come to mind - CROCKPOT and LEFTOVERS (shame on you if you thought I was going to say...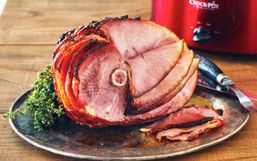 Easter often calls a common centerpiece at your family dinner, and that's ham. So, pressure's on!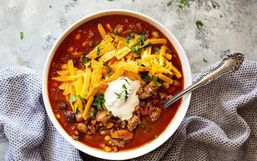 There is nothing quite as satisfying as eating soup on a cold or dreary day or for when you're feeling under the weather.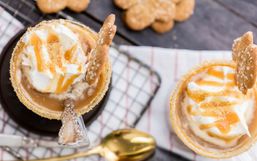 As the days get chillier and our homes get toastier, the craving for a flavorful, hot drink is always present.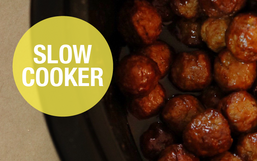 When it comes to potlucks, there's one classic dish that always seems to make the table, and that's crockpot meatballs.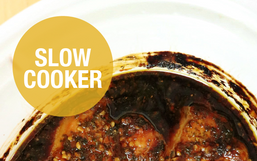 When it comes to slow cookers, we tend to have a few fall back recipes that we use over and over, and it takes a powerful new...