Caramel corn is one of those forgotten treats that tastes sooo good, but we often overlook it for flashier fall treats like bright red candy apples or those addictive little bits of candy corn. I often only remember how much I love this salty-sweet crunchy confection when I see some at the fair, but that doesn't have to be the only time you savor caramel corn, and as you probably know, homemade always tastes best. Here is an easy recipe to make your own salted caramel corn right at home:
Ingredients
15 cups plain popped pop corn
1 1/2 cups packed dark brown sugar
1 1/2 sticks (12 tbsp) unsalted butter, plus more for coating pan
1/4 cup plus 2 tbsp light corn syrup
1 tsp fine salt
1 tsp vanilla extract
1/2 tsp baking soda
1 tbsp flaked sea salt
Equipment
Large bowl or roasting pan
Medium pot
Rubber spatula
Whisk
Parchment paper
Large baking sheet
Method
Heat the oven to 250°F and arrange a rack in the middle. Coat a large roasting pan with butter and place the popcorn in the pan; set aside.
Place the brown sugar, butter, corn syrup, and teaspoon of fine salt in a medium heavy-bottomed saucepan over medium heat and bring to a boil, stirring occasionally with a rubber spatula until the sugar has dissolved, about 5 minutes. Continue to boil without stirring for 3 minutes.
Remove from heat, add the vanilla and baking soda, and whisk until the caramel is light in color, foamy, and has doubled in volume, about 10 seconds.
Immediately drizzle over the popcorn, stir with a rubber spatula until thoroughly coated. Line the baking sheet with parchment paper and spread popcorn on it in a single layer.
Bake, stirring every 15 minutes with a rubber spatula and scraping up any caramel from the bottom of the pan, until a cooled piece of popcorn is very crunchy, about 45 minutes to 1 hour total. (To test for doneness, take a few pieces of popcorn out of the oven and let cool for 30 seconds. If they're crunchy, then the caramel corn is done.)
Remove from oven and sprinkle evenly with the flaked sea salt. Transfer the caramel corn to a work surface or rimmed baking sheet to cool completely.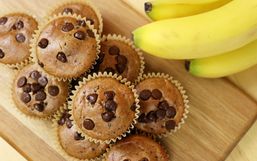 Kids can be picky eaters and when it comes to the snacking department they often beg for the most unhealthy choices!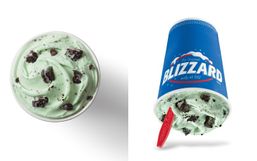 St. Patrick's Day is just around the corner and many restaurants are helping you celebrate early!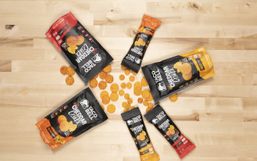 Alright Taco Bell fans, you're in for a treat today! You can now take your favorite Taco Bell flavors on the go with you with the...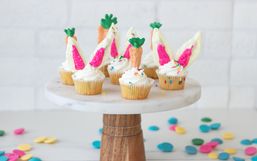 Easter is almost here and to get you into the holiday spirit we're sharing fun Easter snacks that your kids will actually want to...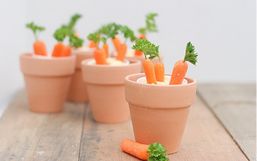 Make Easter fun for kids by whipping up cool and festive snacks.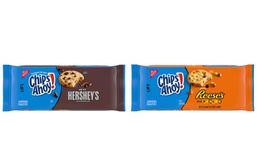 There's nothing quite better than relaxing and catching up on your favorite shows with snacks in hand, amirite? And Chips Ahoy!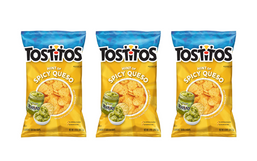 Snacks are essential especially when you're looking to kick back relax and throw on a good movie.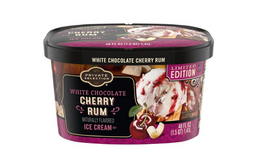 With spring officially here and summer on the horizon, more brands are unveiling delicious innovative treats to keep you cool!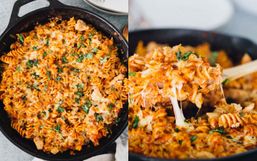 Stocking your pantry with nonperishable items is a great way to ensure you have ingredients readily available.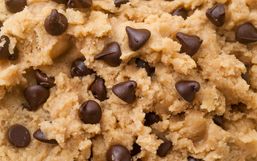 There are some things in life you know are bad for you but you just can't give it up, and that my friends, is raw cookie dough.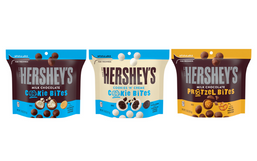 If you find yourself getting bored with your snack cupboard then maybe it is time to step up your snacking game!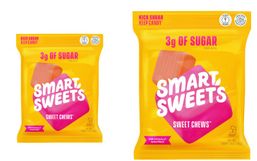 If you haven't heard of SmartSweets yet, it's time this innovative candy brand gets on your radar.