The holidays are right around the corner and you know what that means…parties! And parties usually mean drinks… fun, festive drinks! What could possibly be more festive than the bright color and refreshing flavor of cranberries? This cranberry gin fizz cocktail takes a little bit of prep to make the cranberry syrup but trust me, it's all worth the effort. This beauty bevvie comes together to combine the tart taste of cranberries with a kick of citrus from fresh lemons and oranges and of course an adults-only kick from a healthy splash of gin.
Ingredients
3/4 c sugar
3/4 c water
1 c fresh whole cranberries
1 lemon, sliced
1 orange, sliced
8 oz your favorite gin
10 oz ginger ale
Fresh cranberries and mint sprigs for garnish
Ice
Equipment
Medium saucepan
Strainer
Spoon
Cocktail shaker
4 glasses
Large pitcher
Medium pitcher
Method
Combine sugar and water in a medium saucepan and bring to a boil.
Once sugar is dissolved, reduce heat to medium and add cranberries to syrup. Simmer for 3-4 minutes or until cranberries begin to burst.
Remove syrup from heat and let cool.
Place 2 tbsp of the syrup-cooked cranberries and 3 oz of cranberry syrup in a large pitcher and add lemon and orange slices.
Using a muddler or wooden spoon, mash the fruit in the pitcher. Add gin, stir and allow to steep for at least 5 minutes.
Strain the mixture into a medium pitcher.
Fill four glasses with ice and top up to half with ginger ale.
Fill a cocktail shaker with ice and pour half the cranberry/gin mixture into the shaker and shake vigorously for 10 seconds, strain liquid into two glasses. Repeat.
Garnish each glass with fresh cranberries and a sprig of mint. Serve.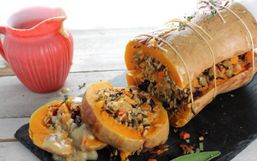 When I made the decision to adopt a plant-based diet I had many comments from friends saying things such as "I wish I could but...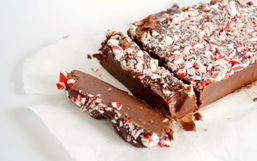 My favorite thing about the holidays is time spent with family, however, my second favorite thing has to be the delicious food!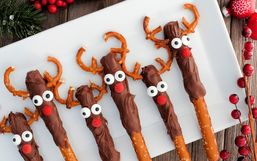 With Christmas coming, your children may be invited to bring food for their class Holiday party.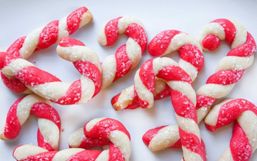 Looking for Christmas-themed food ideas for the annual office potluck party?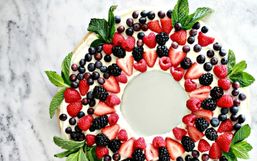 Dessert is and has always been the highlight of any holiday dinner, and this year is no exception.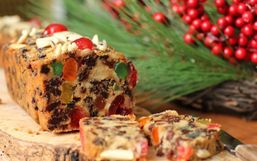 Rise and shine like a holiday star this Christmas morning when you get a whiff of these delicious and traditional holiday sweet...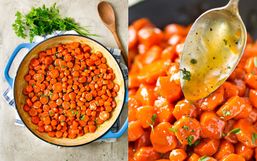 The Thanksgiving holiday brings families near and far together to enjoy delicious food.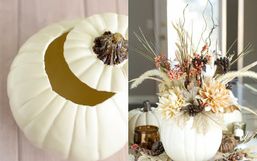 This holiday season, gather around the table and enjoy a delicious meal with those you love.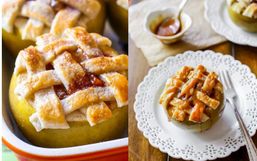 Apple picking season is upon us so be sure to make the best of this fun fall activity.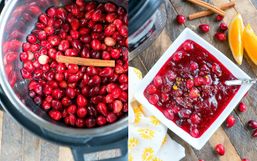 The holidays are a busy time of year, between hosting guests, planning a dinner, and catering to everyone's needs it can get...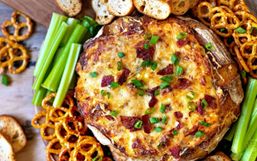 Crispy bacon is especially enjoyed for breakfast but it has quickly made its way into every meal of the day!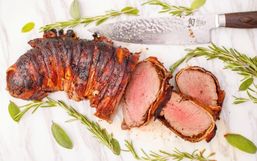 Committing to the keto diet requires hard work and dedication, especially if you want to remain in ketosis.