By this point, it's safe to say the spicy sauce known as Sriracha has firmly taken the condiment world by storm. People everywhere are putting this fiery red sauce on and in, just about everything from burgers to mac and cheese. Heck there's even a variety of sriracha products out there to satisfy all your spicy cravings from chips to popcorn and even sriracha jerky for the carnivores out there. These items may come as no surprise given the sauce's sky-rocketing popularity but what you didn't see coming was sriracha invading the dessert world… in the form of ice cream. It may be tricky to find sriracha ice cream at your local supermarket, so for those die-hard fans, this recipe for chocolate sriracha ice cream is a hands-down, must make.
Ingredients
3 tbsp. cocoa powder
½ tsp. ground cinnamon
2 tsp. sriracha
2½ tbsp. maple syrup
1 can full-fat coconut milk
Equipment
Medium bowl
Whisk
Measuring spoons
Ice cream maker
Method
Place the cocoa powder, cinnamon, sriracha, and maple syrup into a small bowl and whisk together until clumpy.
Slowly incorporate the coconut milk into the mixture, about 2 tbsp. at a time, so that it stays smooth.
After the coconut milk is fully whisked in, place the bowl in the freezer for about 25 minutes.
Once the mixture is cool, pour it into your ice cream maker and wait for it to fully freeze up (softer or firmer depending on your preference).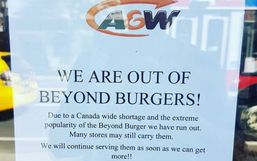 Canada has spoken...and they LOVE the new Beyond Meat burger at A&W.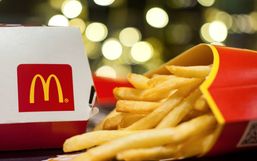 The news everyone has been waiting for is finally here. On September 26, 2019, McDonald's announced they have begun a partnership...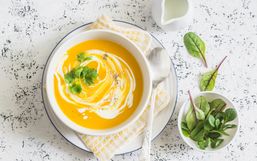 The 77th annual Golden Globes took place last night, Sunday, January 5th, 2020 and while many had their eyes fixed on the...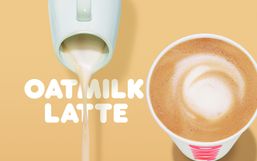 Earlier this week Starbucks announced that they're officially offering 2 new non-dairy beverages nationwide.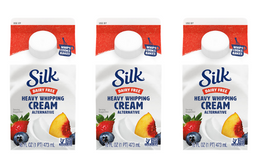 Silk, America's number 1 plant-based beverage brand has added a brand new product to its dairy-free lineup and you seriously need...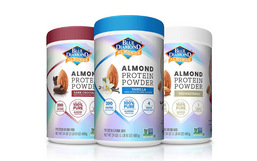 Blue Diamond Growers is entering 2020 with a brand new product, Blue Diamond Almond Protein Powder made from 100% pure almond...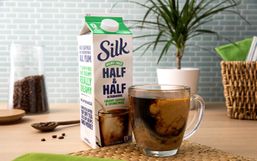 Silk, America's number 1 plant-based beverage brand is back with another exciting announcement!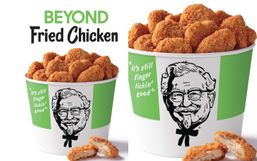 Good news friends, KFC and Beyond Meat are announcing an expanded test of the Beyond Fried Chicken!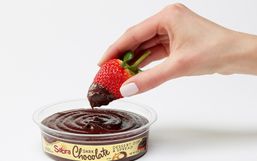 If you haven't heard of dessert hummus yet, it's essentially a sweet spin on a traditionally savory chickpea-based dip.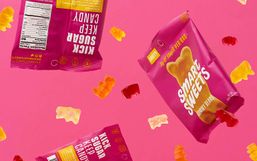 It's no secret that sugar isn't good for you, especially the refined kind we find in sweets.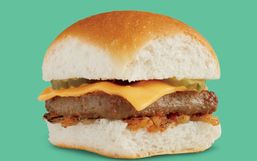 Brace yourselves because White Castle has unveiled amazing news! White Castle announced that they will soon become the very first...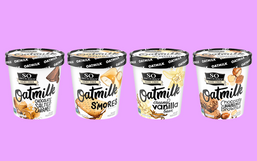 With dairy allergies and vegan dietary preferences on the rise, companies are making the commitment to offer their consumers more...