Pancake Tuesday has finally arrived and what better way to celebrate than to treat your family to a delicious pancake dessert tonight!
In honor of Pancake Tuesday, we've scoured the web for the most delicious pancake recipes that will keep your mouth watering all day long.
From traditional strawberry and blueberry pancakes to truly unique versions of this delightful breakfast dish (like pancake sundaes and cinnamon roll pancakes), there's no shortage of great recipes to choose from. The best part? They're incredibly easy to make and your kids will love them!
Here are the 5 most delicious pancake recipes on the web:
1.  Chocolate Pancakes
2. Mouth-Watering Blueberry Pancakes
3. Cinnamon Roll Pancakes
4. Ice Cream Sundae Pancakes
5. Strawberry Stuffed Pancakes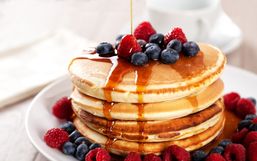 Shrove Tuesday is when pancakes are traditionally eaten, also known as Pancake Tuesday!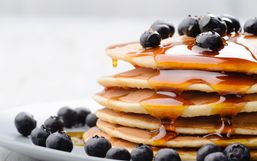 Do you load your short stack up with butter and syrup? Or do you prefer your flapjacks with jam and whipped cream?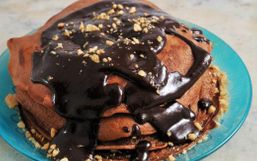 Pancake Tuesday 2013 is just a day away and we have some amazing pancake recipes you might want to try this year!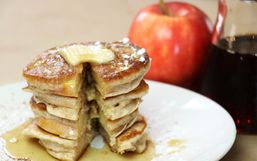 Pancake breakfasts are a weekly event in my house. It's the perfect way to bring us all together on a Sunday morning, while I flip...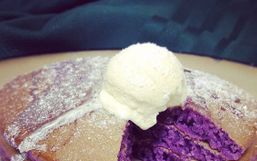 Ube is everywhere these days and you can find this Filipino staple in just about everything from breads and cakes to your...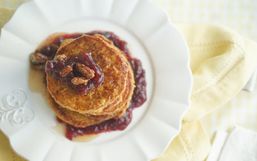 No longer does breakfast have to be all sugar and empty carbs. While pancakes can be a bit of a breakfast classic, it really...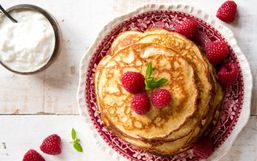 If you're following the Keto diet, there's one sort-of holiday that can be extra depressing and is none other than Pancake...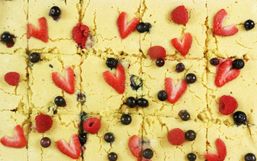 When it comes to a perfect family breakfast or brunch, pancakes rank pretty high on the popularity scale.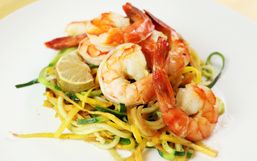 One-pan dinners are the weeknight's bread and butter of success. They are easy, time saving, dish saving, sanity saving.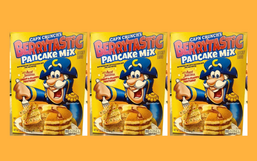 Breakfast time is about to get so much better because Cap'n Crunch Berrytastic Pancake Mix is coming soon.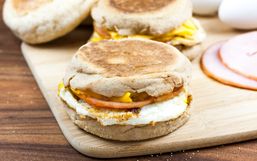 Getting your little ones to eat breakfast in the morning can be a real challenge!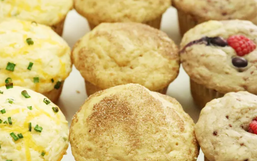 Freshly baked muffins in the house are not only a welcome delicious treat, but also practical in a busy lifestyle.