I'll admit it, I really like ribs, but I know a few guys who love ribs way more than me! To get some inspiration about why ribs are not only good, but absolutely legendary, I asked my male co-workers who work for Goliath.com what they thought about ribs. Nick said, "I don't know…the sauce is great, good to eat with some beer." Devon on the other hand, was a lot more adamant that Ribs were not only a food, but a lifestyle. When I asked Devon why he loved ribs, he said, "Because they're from the most magical animal on the planet." So, without further ado, I give you, legendary ribs.
1. Sticky Spicy Baby Back Ribs
A little spice is always nice when it comes in the form of a thick house made sauce!
2. Baked BBQ Ribs with Dry Rub with Homemade Rib Rub and BBQ Sauce
Bake your ribs with not only BBQ sauce, but a memorable dry rub for maximum impact!
3. BBQ Ribs Recipe
This classic recipe will never go out of style.
4. Asian Smoked Ribs
Hey foodies! Try out this fantastic recipe to take your ribs to the next level.
5. Pressure Cooker Korean Ribs
Korean ribs are packed with flavor but are based on simplicity. You can pronounce all the ingredients in this sauce!
6. Pomegranate Sticks to the Ribs
Ever though about pomegranate being incorporated into ribs? Neither did I. And then I saw this…
7. Crockpot Ribs
Leave your ribs cooking all day long so when you get home, you are ready to dig in!
8. Dry Garlic Ribs
My husband love garlic more than a lot of foods. If you have someone like that in your family, this recipe is for you!
9. Melt In Your Mouth Bourbon-Honey Glazed Ribs
Take it down south with a bourbon-honey glazed rib recipe that is to die for!
10. Slow Cooker Honey Garlic Baby Back Ribs
Once again, slow cookers for the win!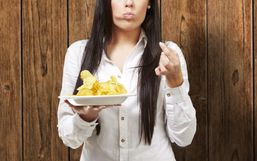 Joking and talking about being gassy can be hilarious, but when it happens to you especially if it's a frequent occurrence, it...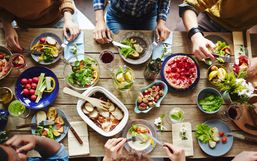 Do you remember the Canada's Food Guide rainbow that you would learn about in health class as a student? Who could forget it?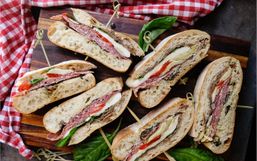 Summer is one of the most sought-after seasons of the year. If you experience cold winter months then you surely appreciate those...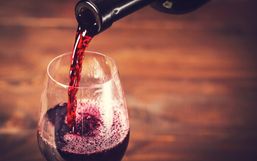 We've all heard it before "be sure to get a good night sleep". But do you know how important that statement really is?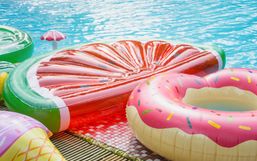 As soon as the warm weather hits it's time to hit the pools and the beaches!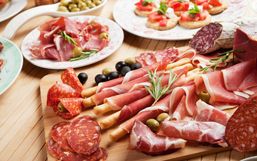 Stay clear of the sun, don't smoke, get adequate sleep, and limit your stress is all you need to prevent accelerated aging, right?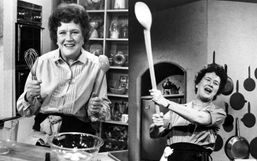 Julia Child is one of the most iconic chefs in the world, and for good reason.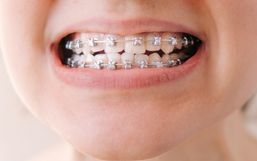 Preparing for braces can be both exciting and intimidating. It's exciting because you know the end result will be well worth the...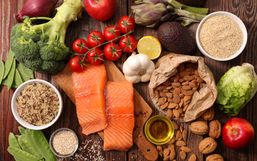 Being comfortable in your body is essential to living a happy life.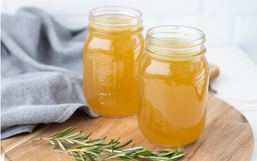 So, you're sick in bed and your stomach is grumbling and you don't know what to eat that won't make you throw up.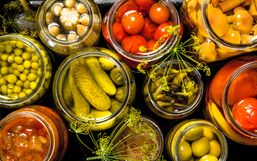 Keeping your pantry stocked with essential items is always a good idea because with the right ingredients you can whip a delicious...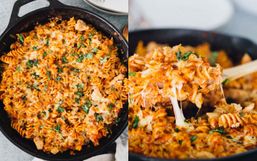 Stocking your pantry with nonperishable items is a great way to ensure you have ingredients readily available.