When it comes to patio weather, picnics and pool party season finger foods are an essential for these (not to mention all those sports teams doing sports stuff when you feed people food to watch the sports things and cheer on the sports stuff). They make for less serving tools, easy eating, and fun for kids. Cooking for a crowd is best done in batches and mini burgers made in muffin tins with a recipe that takes you less than half an hour to make a full dozen? That's money. Serve these up with some oven baked crinkle fries and you have a fun dinner, or party food for a small crowd. You'll be amazed at how easy these are, and how much less messy they are from traditional burgers and sliders. Finger food at it's finest!
Ingredients
Cooking Spray
12 burger bun halves
3 slices, pre-cooked bacon cut into pieces
1 lb ground turkey (chicken or beef would also work here)
1/2 cup yellow onion, diced
1/2 tsp salt
1/2 tsp pepper
2 tbsp Worcestershire sauce
Ketchup
4 cheese slices, quartered
12 dill pickle slices
Any additional toppings you choose!
Equipment
Muffin Tin
Stove top non-stick cooking pan
Method
Preheat your oven to 350 degrees Fahrenheit.
In a non-stick cooking pan, cook your ground turkey (or beef) and diced onions until the onions begin to soften and the meat begins to brown. Add in your salt & pepper and Worcestershire sauce and continue cooking until well browned and all liquids have dissipated. Set aside.
Take out your muffin tin, and spray each cup with a non-stick cooking spray. Press the 12 bun halves into each, squishing them slightly to create a "bowl" or cup shape for the meat.
Spoon the meat evenly into each cup. Top with a dollop of ketchup on each, then your quartered cheese slices (small squares), followed by your bacon slice pieces.
Bake in the oven for 5-7 minutes or until the buns are browned and the cheese is melty.
Remove from oven, and top with a pickle slice, finished off with a toothpick to hold it all together. Additional toppings can be added here as well!
Serve them up sided with your favorite sides - we chose oven baked crinkle cut fries. Classic. Enjoy!!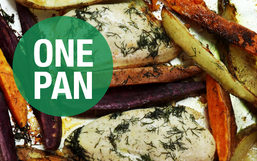 Next time you polish off a jar of pickles, don't just pour the pickle juice down the drain.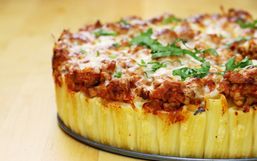 Forget traditional pasta casseroles! With the noodles standing upright, the sauce and cheese bake down into the pasta making each...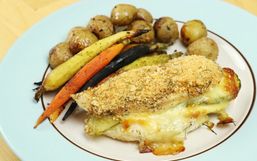 If a deep fried dill pickle and chicken had a baby, this would be it!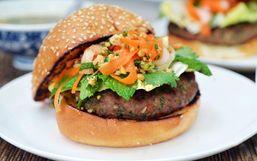 As a little old lady once famously asked: "Where's the beef?" Well, normally you only have to look as far as the nearest...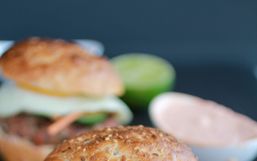 If you're a fan of the classic Vietnamese sandwiches known as a Banh Mi, hold onto your hats because there's a new way to...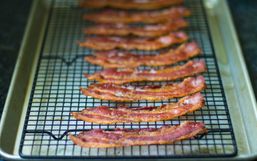 No three words have greater power than the words "I love you", except for maybe "I made bacon".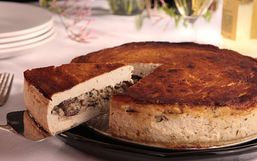 Hosting Thanksgiving can be stressful, especially when you hear a vegetarian will be joining you.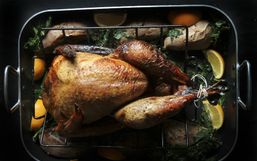 Turkey is really the star of the Thanksgiving meal. All the side dishes and desserts are there to complement the bird.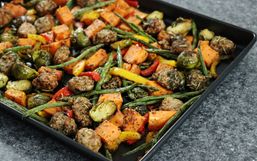 Living a healthy lifestyle doesn't always come easy. There's roadblocks and temptations and meals that are just too convenient to...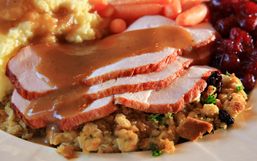 Roasting a turkey is the classic American Thanksgiving tradition. Unfortunately, most turn into dry, desiccated pieces of meat.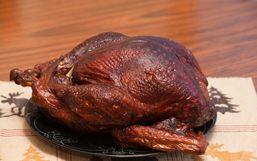 Deep frying a turkey can be the most dangerous method of cooking people try.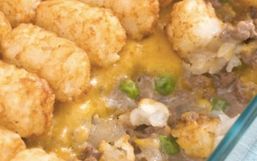 Say cheese! Happy National Cheese Day 2012, everyone! It's time to celebrate America's favorite food and what better way to...