There's nothing better than winding down after a long day by catching up with your favorite shows with chips in hand, right? Doritos has been making their way into many homes for decades, after all, it's hard to resist that iconic cheesy nacho flavor! Doritos made a pretty exciting announcement that they're kicking off the new year by vamping up 2 fan-favorites! If you love all things spicy, you'll be excited to hear that the Doritos Flamin' Hot Nacho flavor got a serious makeover. Not only are they cheesy and spicy but they now have a zesty twist with hints of lime flavor and are calling it Flamin' Hot Limón!
Also exciting for Doritos fans, the Doritos Cool Ranch new revamped version is now made with even more Cool Ranch that will have you falling in love with this flavor all over again. Cool Ranch has been around since 1986 and since then it has become such a fan-favorite that the iconic blue bag has been making its way into homes across the world.
Both flavors are available nationwide starting now. Keep your eyes peeled for these new revamped Doritos because these are flavors you don't want to miss!
Leslie Vesper, senior director of marketing, Frito-Lay North America said in a statement, "Doritos is known for making bold, innovative moves — whether it's new movie partnerships, e-sports tournaments, an ad without logos, and of course new flavors," She said. "The release of Doritos Flamin' Hot Limon and the revamped Doritos Cool Ranch are two entirely new ways for fans to enjoy our beloved legacy flavors."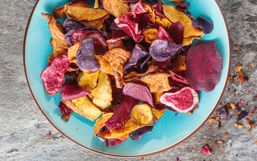 Potato chips are well known to be America's most favorite snack food and are eaten at a rate of 1.2 billion pounds a year.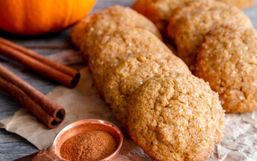 There is a lot to look forward to in fall. For starters, the crisp air brings on beautiful changing leaves, apples are ready to be...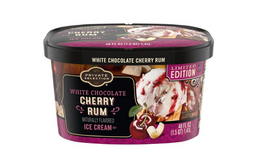 With spring officially here and summer on the horizon, more brands are unveiling delicious innovative treats to keep you cool!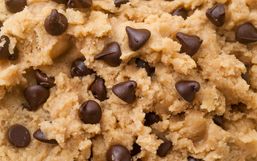 There are some things in life you know are bad for you but you just can't give it up, and that my friends, is raw cookie dough.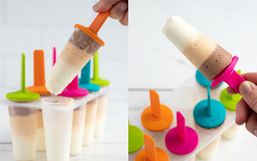 Are you stuck at home with your kids and having a hard time finding things to keep you and your little ones busy?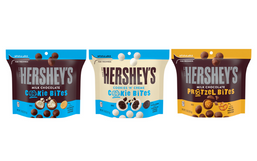 If you find yourself getting bored with your snack cupboard then maybe it is time to step up your snacking game!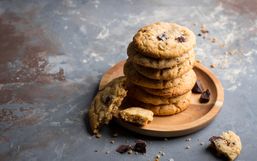 With more people spending time at home, it seems more people are baking up a storm in their kitchen!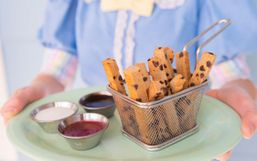 Disney theme parks may be temporarily closed, but that isn't stopping Disney from finding ways to add a touch of their magic into...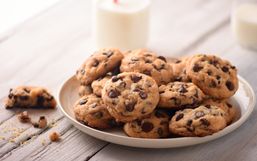 DoubleTree by Hilton is known for giving its guests a complimentary cookie upon arrival.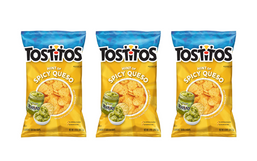 Snacks are essential especially when you're looking to kick back relax and throw on a good movie.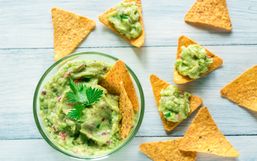 Many of us are looking for ways to stay entertained while being stuck at home.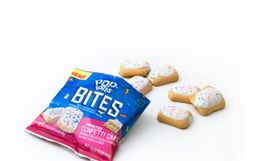 If you love (or can at least appreciate) all things from the '90s then buckle up because Pop-Tarts is unveiling a brand new snack...